Covid-19 Outbreak Disrupts Manchester United's Training Session | Read
SHARE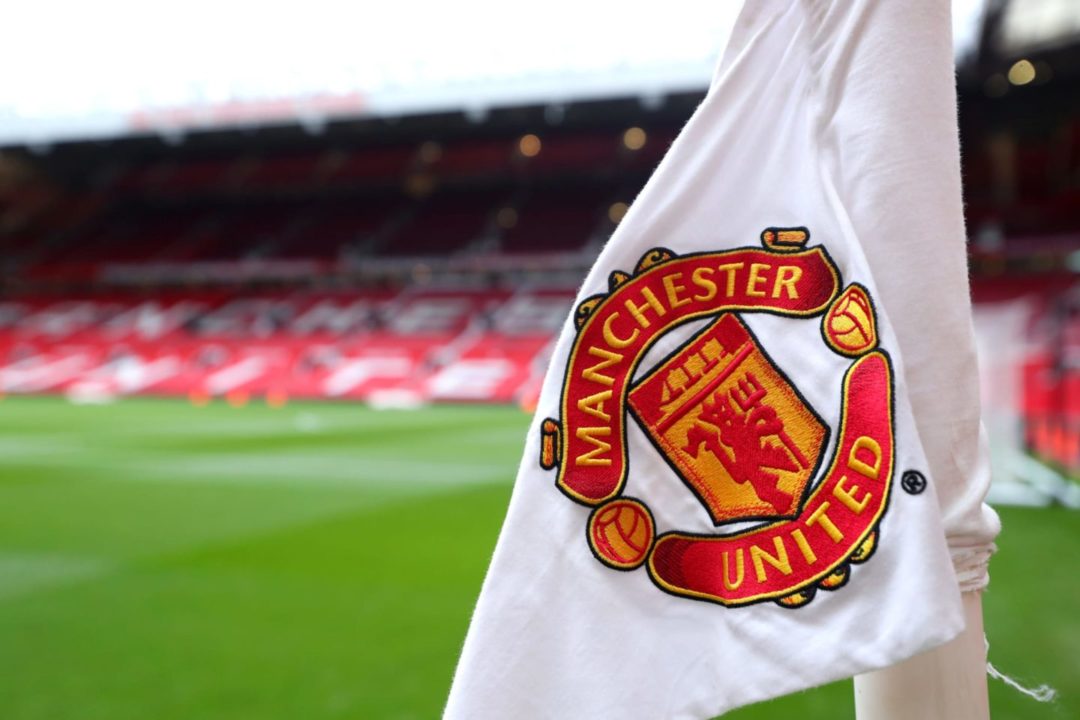 Manchester United's training session was cut short because of the outbreak of Covid-19 in the club's camp.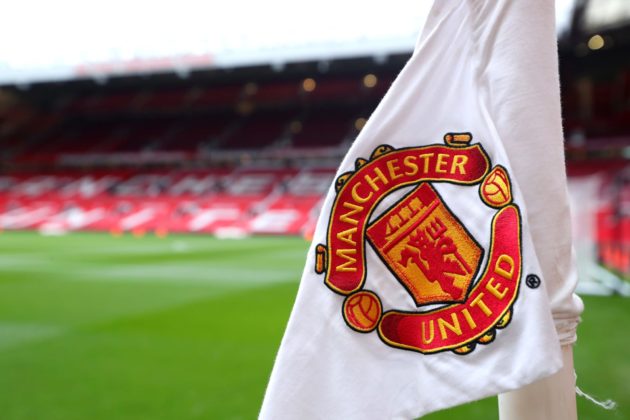 READ ALSO: MAX VERSTAPPEN WINS 2021 FORMULA 1 CHAMPIONSHIP
The Athletic reported the news on its website on Sunday, December 12th, 2021. According to the reports, some players and some members of the staff also tested positive for the virus. According to reports from Man. United, the players and members who travelled for the game against Norwich all tested negative for the virus.
The team could only complete their individual non-contact training sessions before the general session was called off. The Premier League has been informed about the update as it concerns the situation at the club.
Tottenham have been the club most affected by the virus. The club's coach, Antonio Conte, made known to the press on Wednesday, December 8th, 2021 that eight of his players and five of its staff members have tested positive for the virus.
Spurs' Europa Conference League game against Rennes and Premier League game against Brighton were both called off because of the recent situation at the club.
Related