Chelsea vs Manchester City ( Match Preview, 2023/24)
SHARE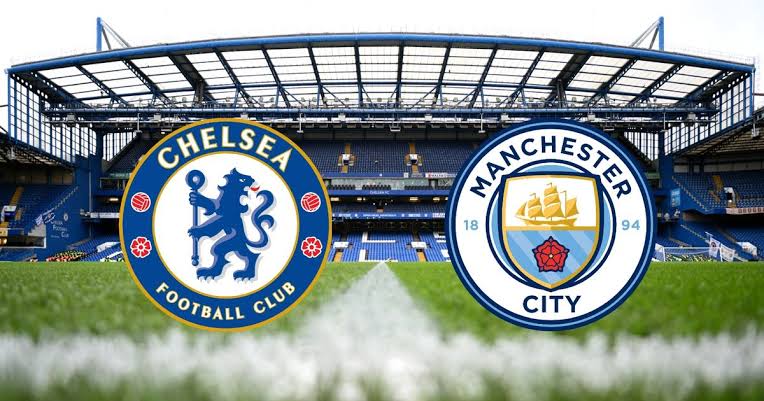 In a highly anticipated clash, Chelsea and Manchester City are set to face off in a thrilling encounter that promises intense competition and tactical prowess by the players and managers.
Both teams will be vying for supremacy on the pitch, making this game a must-watch for fans eagerly awaiting the outcome of this exciting fixture at Stamford Bridge.
Manchester City are going into this game with the confidence that they have defeated Chelsea in the past few games in all competitions and they will be hoping for a win against the London side. On the other hand, Chelsea have struggled to play as a top team this season which might make this game more of a one-sided game than competitive.
However, Chelsea have been impressive against top teams this season ( Liverpool, Arsenal, Tottenham), especially against clubs that do not sit back to defend.
Head to Head
Chelsea have lost their last six games against Manchester City without scoring the goal, this is the Blues longest run without getting a goal against a team. However, they have only lost seven successive matches against a team on two previous occasions against Blackburn Rovers (1993-1996) and Huddersfield Town (1931-1933).
The last four Premier League contests between the teams have all resulted in 1-0 wins for the treble winners. The last game between both sides was at the Etihad Stadium in May 2023, with Álvarez getting the only goal.
Recent form
The odds are against Chelsea with the game to be played at Stamford Bridge, they have won just one of their six home games in the Premier League this season which was against Luton Town in August), with defeats against Nottingham Forest, Aston Villa and Brentford.
The Blues have suffered eight Premier League defeats at home in 2023, their most in a single calendar year. They did lose more games (10) at Stamford Bridge in a calendar year in 1986.
A bit of good news for Chelsea supporters, they have gained seven points from losing positions in the Premier League this season, only Liverpool (11) and Tottenham (eight) have won more points from losing position this season.
Manchester City also had their bad patch having lost three in four away games across all competitions before the October international break, but they responded with back-to-back away wins over Young Boys (3-1) and Manchester United (3-0).
Date, time and venue
Sunday, November 12, 2023
5:30 pm ( WAT)
Stanford Bridge