Chelsea Open Contract Talks with Antonio Rudiger
SHARE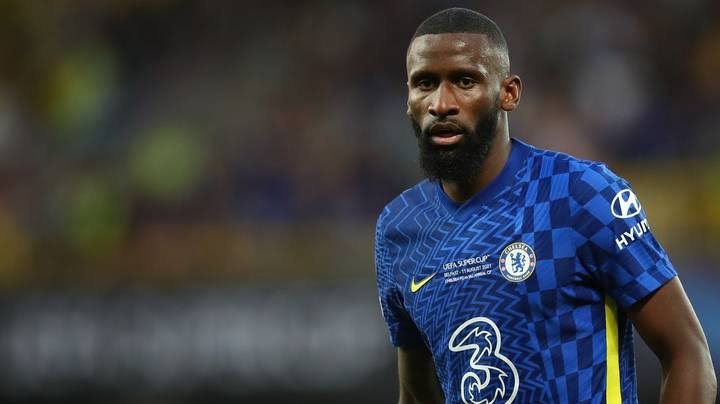 Chelsea Football Club have opened negotiations with Antonio Rudiger over signing a new contract with the club. There are reports that the player is carefully weighing his options before committing his future to any club.
READ ALSO: CRISTIANO RONALDO NOMINATED FOR PREMIER LEAGUE PLAYER OF THE MONTH
Transfer news expert Fabrizio Romano confirmed the news on his official Twitter account on Thursday, September 30th, 2021. He said the German defender is happy with the club and the manager, but there is no agreement yet between both parties.
Thomas Tuchel is optimistic that the German will sign a new contract with the club. He said this during one of his press conferences in August.
Rudiger was on his way out of Chelsea under former manager, Frank Lampard, when he fell down the pecking order under the English man.
Bayern Munich, Real Madrid, and Paris Saint-Germain are all waiting in the corner, in case he decides not to renew his contract.
Related