Chelsea make an audacious transfer move for Man City's attacker
SHARE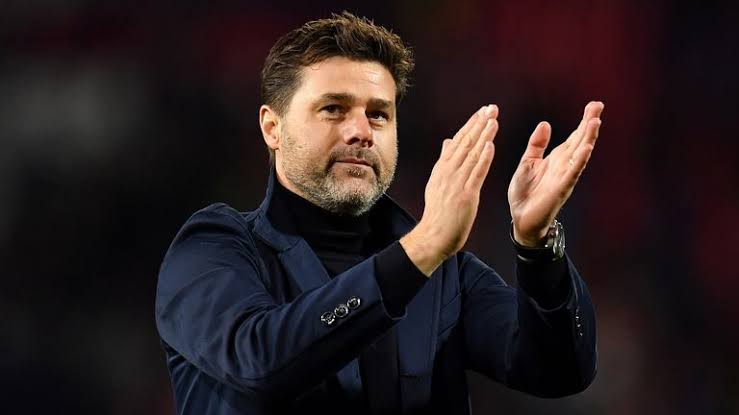 Chelsea have made an audacious transfer move to sign one of Man City's attacking midfielders as the summer window comes to an end.
In a move many did not see coming, Chelsea Football Club have upped the stakes and made a shocking and daring move to sign an attacking midfielder from Manchester City as the summer transfer window slowly comes to an end.
According to reports, Chelsea is set to present their bid to sign Manchester City's Cole Palmer before the transfer window comes to an end at 12 a.m. West African Time on Friday, September 1, 2023.
Palmer, who has been a creative backup option for City, has also been revealed to be considering the possibility of a move out of Eithad.
In a recent interview, Pep Guardiola also confirmed that he is uncertain about the future of the young English player at the club.
Chelsea's move indicates that the Blues are looking to further strengthen their attack, according to what initial reports had stated.
Read the Latest Sport Trends and Get Fresh updates as they drop via Twitter and Facebook
Related