Carlo Ancelotti Lauds Karim Benzema Current Form
SHARE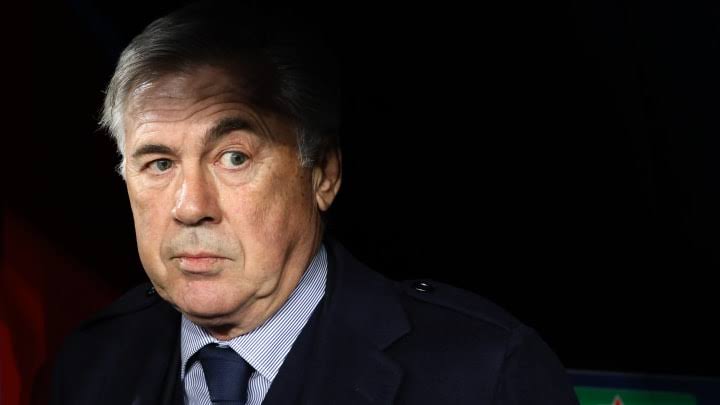 Real Madrid's manager, Carlo Ancelotti has hailed the recent form of Karim Benzema in the new season. He had a part in four goals scored by Madrid in their 6-1 win over Mallorca.
READ ALSO: BAYERN MUNICH CONSIDERING MOVE FOR CHELSEA'S RUDIGER
According to reports from Goal, Ancelotti spoke after the game and said the French striker is not just good at scoring goals, but he is also a complete player in every sense.
Benzema has scored 15 goals in six La Liga matches this season. His goals have ensured Real Madrid goes ahead of their rivals, Atletico Madrid on the table. The Galacticos are also unbeaten in the league this season.
The fact he's scored so many goals might make you forget that he also combining well and coming deeper to play assists. He's a forward who doesn't only score goals. He's complete in every sense.

When he does get tired, we'll put Luka Jovic in because he's doing well, I think. It's tough for Jovic because he's got such tough competition. But, the little he is playing, he's doing well. He came close twice tonight and played well in Valencia too. When Benzema needs to rest, he'll play.
The French forward also reached the 200-goal domestic milestone for his club with a second-half finish to further his outstanding Santiago Bernabeu legacy.
Related