Business Man In Charge of Emiliano Sala's Flight Gets 18 Months Imprisonment
SHARE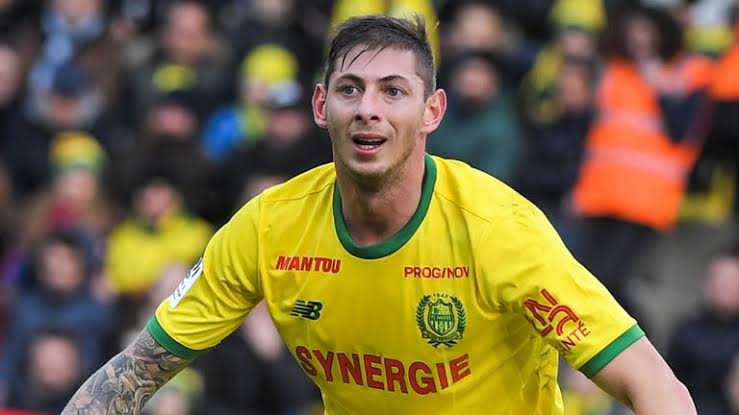 Businessman David Henderson, who was in charge of the flight that crashed, which killed Emiliano Sala, had been sentenced to 18 months imprisonment for endangering the safety of an aircraft.
READ ALSO: SERGIO AGUERO COULD BE FORCED INTO EARLY RETIREMENT
Sky Sports confirmed the news on its website on Friday, November 12th, 2021. According to reports, he was convicted of a majority verdict of 10 to two at a Cardiff Crown Court.
The plane carrying Sala crashed into the English Channel while traveling to his new club, Cardiff City on January 21st, 2019, which killed the striker and pilot David Ibbotson.
According to the findings, Mr. Ibbotson, who regularly flew for him, did not hold a commercial pilot license, a qualification to fly at night, and his rating to fly the single-engine Piper Malibu had expired.
Henderson also sent texts to several people telling them to stay silent as the plane crashed, so that there won't "open a can of worms". He admitted on the court that he feared an investigation into his business dealings.
The lawyer representing Sala's family said he hopes the Civil Aviation Authority will make sure that illegal flights are stopped.
Related