Benjamin Mendy to Remain in Police Custody Until 2022 Following Rape Allegations
SHARE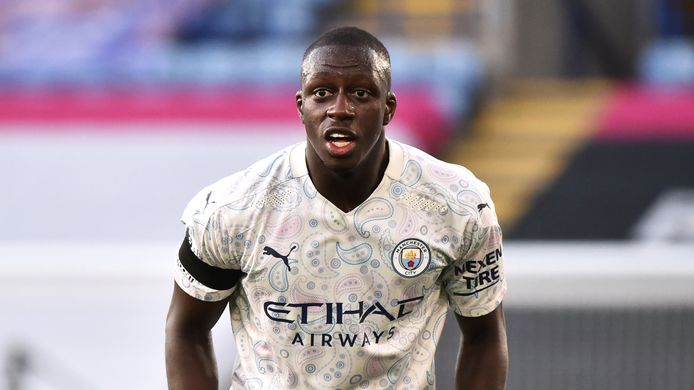 Manchester City's defender, Benjamin Mendy, has been denied bail for the third time ahead of his trial in three months, the player was accused of sexual assault. The 27-year-old is being demanded at the HMP Altcourse in Liverpool at Chester Crown Court.
READ ALSO: LIONEL MESSI SETS NEW RECORD WITH ARGENTINA
Daily Mail confirmed the bail denial on its website on Monday, October 11th, 2021. The player has been in custody for the past seven weeks after he was charged in August 2021. He is yet to plead guilty on the charge of four counts of rape and one sexual assault.
According to reports, the alleged rape incident occurred in October 2020 while the sexual assault happened in January 2021. He is also charged with raping a woman in August 2021.
The incident on the three women including one who is under 18 all happened at his home address in Prestbury. Manchester City decided to suspend the player pending when the investigation is ongoing.