Barcelona Risk Losing First team Player Due to FFP Rules | See Details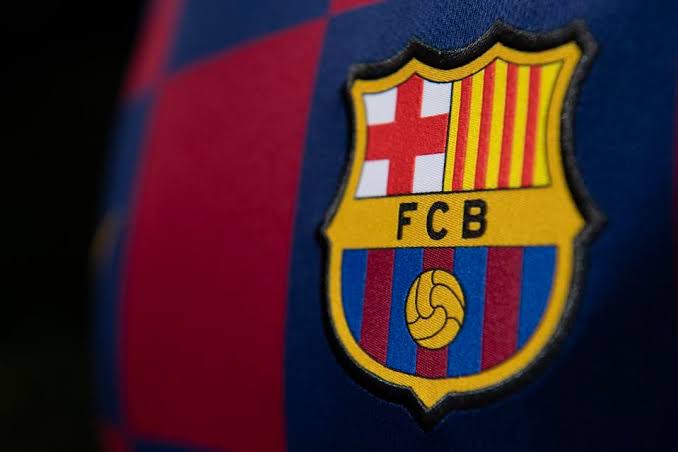 The supporters of Barcelona Football Club have been hit with a huge heartbreak by the body governing the league.
HERE ARE YOUR NOMINEES FOR JANUARY 2023 MANAGER OF THE MONTH AWARD
The reports coming from Spain have confirmed that Laliga has stopped Barcelona from registering Gavi due to fear of breaking the Financial Fair Play Rules. Barcelona's inability to register Gavi as a first-team player due to the club's inability to meet La Liga's regulations could have significant ramifications for the player's future at the club.
This means that without LaLiga's approval, Gavi's contract will expire in 2024 instead of 2026. The club may face a difficult decision in terms of finding additional income and making further wage cuts. The same situation applies to Araujo, whose contract is also set to expire in 2024.
This will be a big blow for supporters of the club because of the form of the Spaniard.
Related