#Ballondor: Lionel Messi Wins 2021 Ballon D'Or Award
SHARE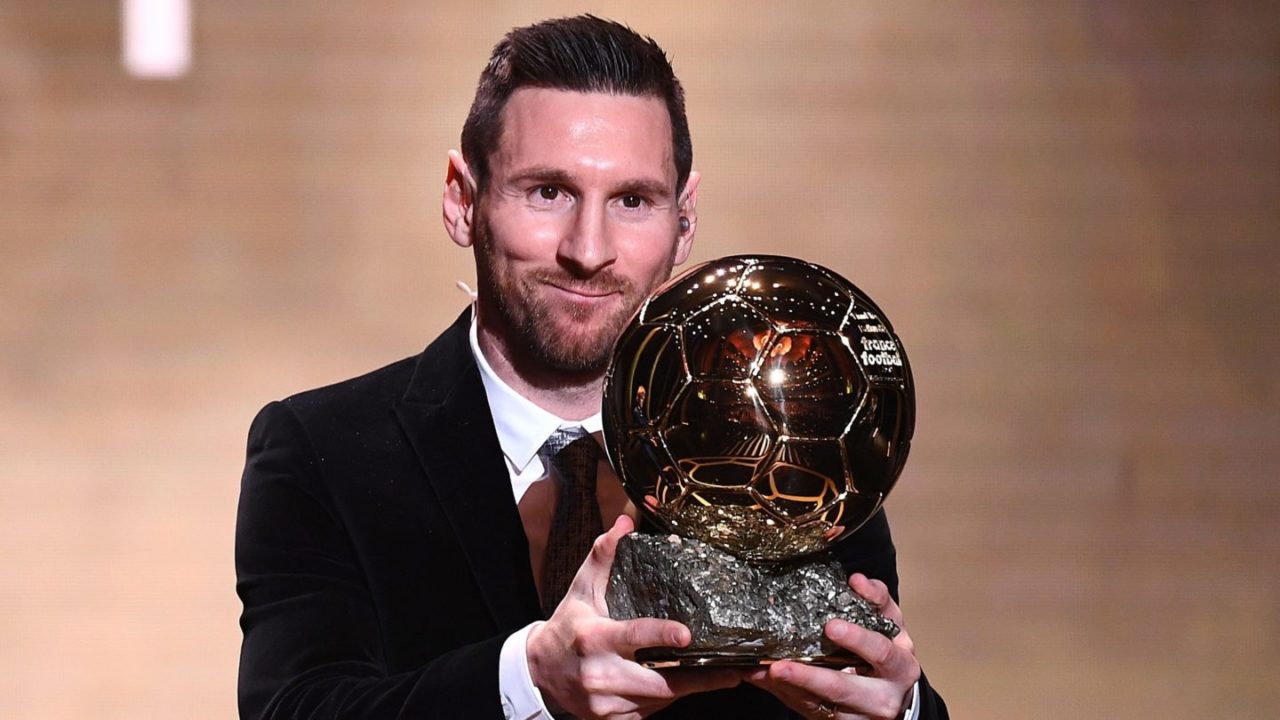 France Football has named Lionel Messi as the winner of this year's Ballon d'Or award, which was held in Paris on Monday, November 29th, 2021.
READ ALSO: #BALLONDOR: GIANLUIGI DONNARUMMA WINS GOALKEEPER AWARD
The Paris Saint-Germain playmaker won the award based on his form when he was in Barcelona last season. The Argentine had an impressive season with the Catalans and for his country, scoring 41 goals and 17 assists. He also won his first major international trophy with Argentina in the 2021 Copa America. This is his seventh Ballon D'Or title.
The ceremony did not take place in 2020 as France Football considered abrupt season could not do just in deciding the winner of the award last season. According to some football fans, the award would be been given to Bayern Munich's striker, Robert Lewandowski, because of his form in the 2020/21 football season.
The Polish striker led Bayern Munich to a Champions League triumph against Paris Saint Germain in 2020 and also won the Golden shoe award for the 2020/21 season.
Jorginho finished in the third position, while Karim Benzema was fourth on the list. N'Golo Kante was fifth on the rank. Meanwhile, Cristiano Ronaldo, Mohamed Salah, Kevin De Bruyne, Kylian Mbappe, Gianluigi Donnarumma all finished sixth to the tenth position, respectively.