Antonio Rudiger Speaks on His Decision to Leave Chelsea | Read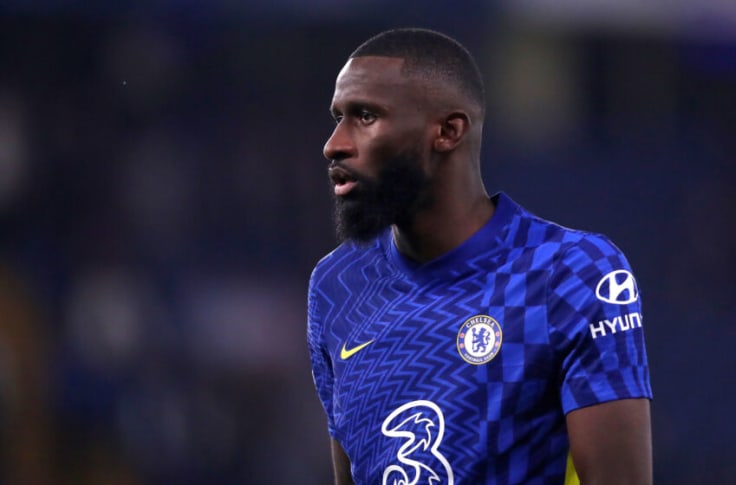 Chelsea's defender, Antonio Rudiger has spoken about his decision to leave the Blues at the end of the football season.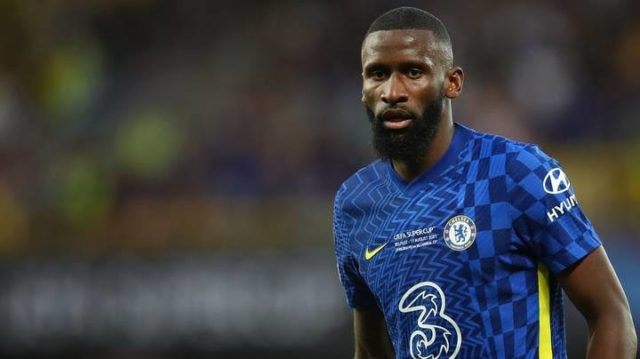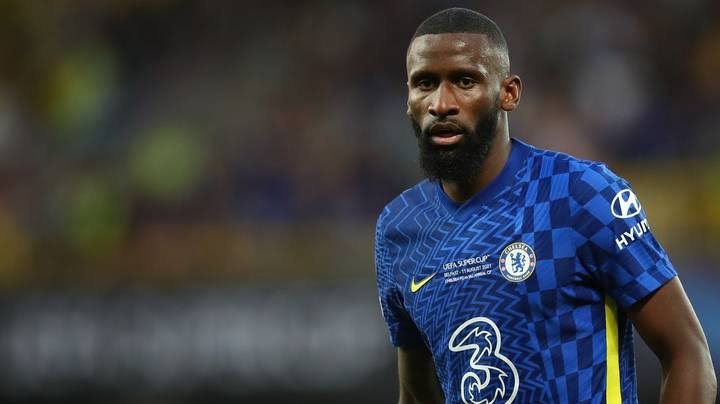 CHELSEA FC SET A NEW RECORD IN ENGLISH FOOTBALL
The German was speaking at a press conference after his team's defeat against Liverpool in the final of the FA Cup at Wembley Stadium on Saturday, May 14th, 2022. Rudiger said his decision to leave Chelsea was not about the sanctions that the club got from the UK government.
There was a chance but sanctions are not the problem. I don't want to go too deep in things. At the end of the day it's not only about one side (helping the other), it's both sides - Chelsea have been great to me, and I have been great to Chelsea. As always, I am very, very thankful me, my family. I became a man here. My kids were born here and everything. London and especially Chelsea will always be special to me.
Rudiger is expected to leave Chelsea for Real Madrid at the end of the season on Sunday, May 22nd, 2022. The 29-year-old is expected to earn £400,000 a week at the Galacticos