Anthony Joshua Sends Shocking Message to His Supporters Ahead of Fight Against Franklin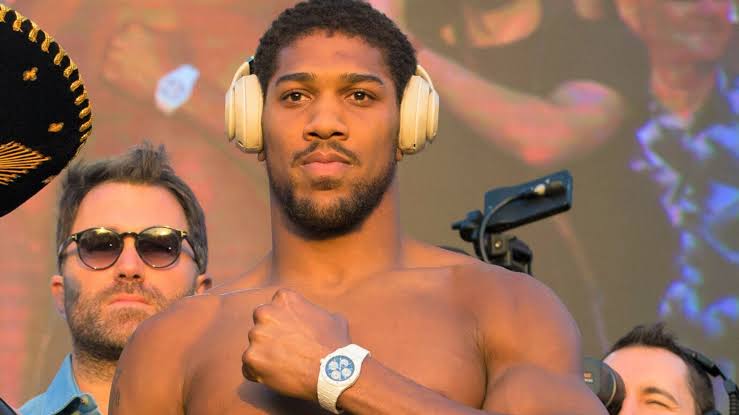 Nigeria-born British boxer, Anthony Joshua has sent a message to his supporters ahead of this weekend's fight against Jermaine Franklin.
Joshua was speaking in an interview at the Red carpet launch party head of the fight where he confirmed that he would hang his fighting gloves if he loses the fight. He said the people are already asking for his retirement and he would fulfill their wish should he lose to Franklin.
A win for the former two-time champion could set him up for some of the big names in the game.
I will. I will retire if I lose, I'm not here to battle people. If people want me to retire I will retire. I am not going to fight if people don't want me to. It's not even about the money. It's about the competitor in you. That is what's important. It comes with the business and it comes with the territory, I know that. I know when I am retired, I am gonna be chilling. I'm gonna be thinking f**k everyone. I am done. You lot put so much pressure on me so when I am done, the chains are going to be gone. I am going to be laughing and loving life.
AJ will be hoping for a victory after back-to-back losses against new unified champion Oleksandr Usyk, who ended their rivalry with a split decision win over Joshua in Saudi Arabia in August 2022.