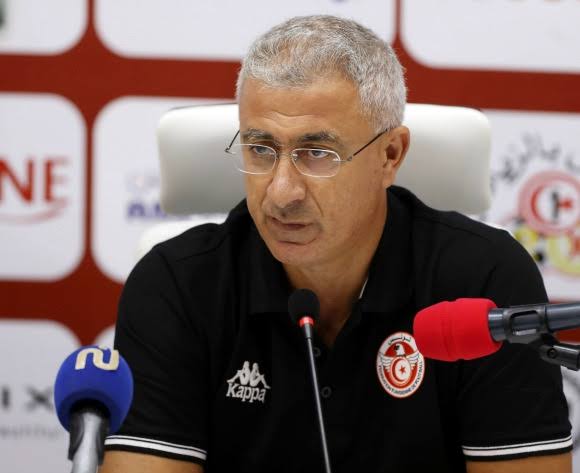 The coach of the Tunisian national team, Mondher Kebaier has described the decision of the center referee in the game between his country and Mali as inexplicable.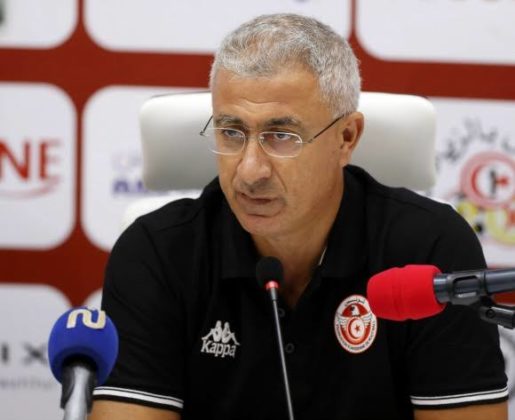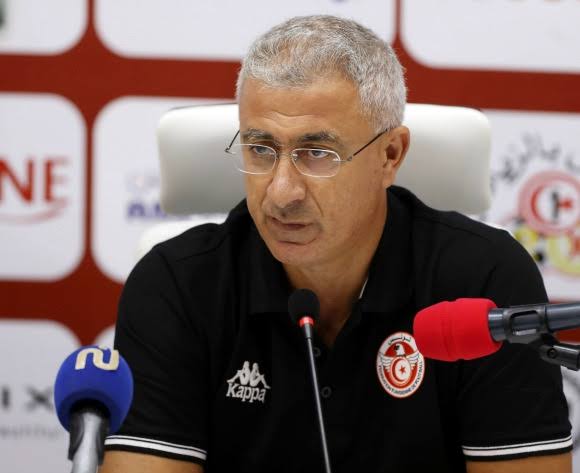 READ ALSO: TUNISIA VS MALI ENDS IN WILD DRAMA: WATCH
The opening group game between both teams had a lot of drama in it but the highlight of the game was when the Zambian referee decided to end the game with 25 seconds to go.
Kebaier explained that his players were already having their bath when they were recalled to play the final three minutes of the game. This has been reported as the possible reason why the North Africans did not come out to play the reminder of the game.
Very tough to manage non-sporting affairs. At the 85th minute he blows the final whistle. Again at the 89th minute. There are supposed to be 7-8 minutes of additional time. His decision is inexplicable.
He also spoke about the players decision not to come out after they were asked to come and complete the game.
The players were taking ice baths for 35 minutes before they were called back out again. I have been coaching for a long time never seen anything like it. Even the 4th referee was preparing to lift the board and then the whistle was blown
The game ended 1-0 in favour of the Malians but it is not yet decided if the Confederation of African Football ( CAF ) will accept the result or ask that the ramaining minutes be played.