Shatta Wale Joins the #EndSARS movement with new song, 'Fvck Sars'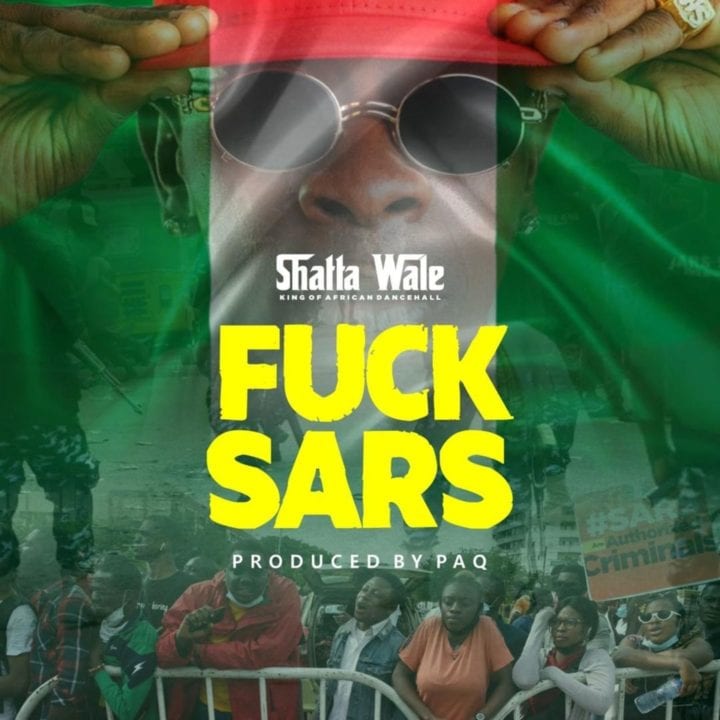 Ghanaian dancehall kingpin Shatta Wale has added his voice to the #EndSARS movement with a brand new song tagged "Fvck Sars."
SEE ALSO: Shatta Wale - Bad Man (Official Video) starring Efia Odo
Produced by Paq, 'Fvck Sars' is a direct criticism of Nigeria's Special Anti-Robbery Squad. In recent days, Nigerians across the globe have come out en masse to protest the indiscriminate actions of the FSARS unit of the Nigerian Police Force, calling on the President to #EndSARS.
While the government has announced it has dissolved FSARS, people are sceptical, as this is seen as another empty gesture to appease the citizens. With this in mind, nationwide protests are expected to continue well into the new week. Also expect to hear more socio-conscious songs in relation to SARS in the coming days.
Dremo dropped "Thieves In Uniform" last week. Now, it's Shatta Wale's turn. Who's next?
Related