Reminisce enlists Oxlade for new single 'Why?'
SHARE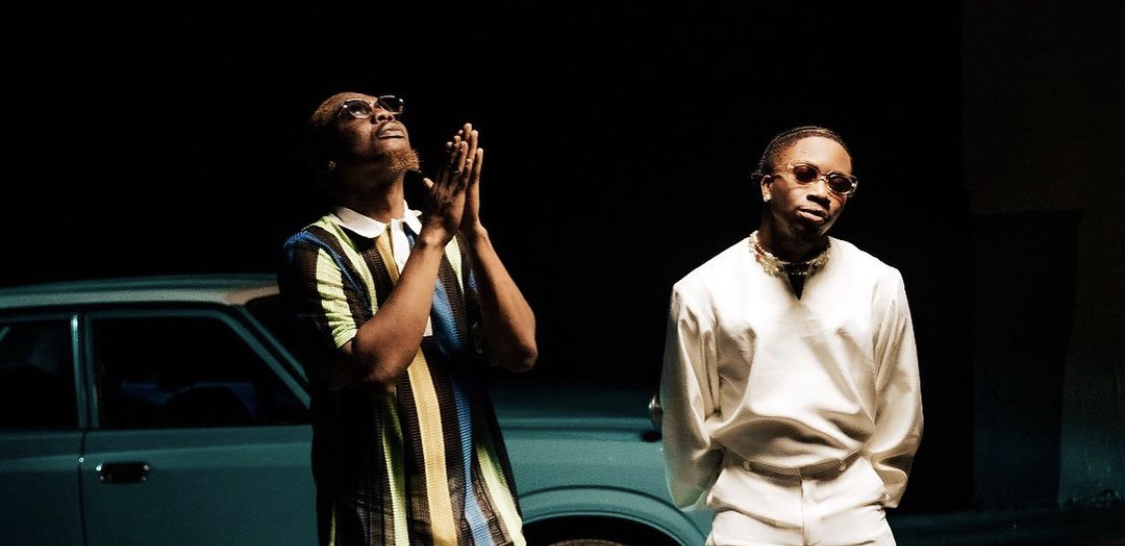 Renowned Nigerian rapper, Reminisce has once again asserted his musical prowess by unveiling his latest creation, a compelling single entitled, Why?.
As an artist who has consistently demonstrated a willingness to collaborate with young talents (especially in recent times), including notable names like BNXN (fka Buju) and Mohbad, Reminisce continues this trend by enlisting the remarkable vocals of Oxlade for his most recent offering.
Embodying a multifaceted approach to his artistry, Reminisce has not only carved a niche for himself in the Nigerian hip-hop domain but has also demonstrated his versatility in collaborating across genres and generations. The introduction of Why? stands as a testament to his propensity for forging diverse musical connections that resonate with a broad spectrum of listeners.
The heart and soul of Why? is elegantly woven into its collaborative nature. By partnering with Oxlade, a vocalist known for his captivating melodies and emotional resonance, Reminisce has orchestrated a harmonious convergence of lyrical depth and melodic enchantment. This fusion not only speaks to the timeless quality of music but also showcases Reminisce's ability to navigate the ever-evolving currents of the music industry.
The production of Why? is a testament to Reminisce's discerning taste and commitment to quality. Rhookcastle, a multi-talented figure known both as a record producer and rapper, lends his production expertise to the track. This union of creative minds has resulted in a musical canvas that expertly supports the lyrical narratives and vocal performances, elevating the song to a higher plane of artistic expression.
Why? emerges as Reminisce's third offering in the current year, following the release of the track E.N.K.R. However, Why? holds a special significance beyond its individual merits—it serves as a tantalising preview of what's to come.
Anticipation mounts as Why? offers a sneak peek into Reminisce's forthcoming album, ATSG Vol. 2, slated for release on September 29. This announcement adds an air of excitement to the already captivating single, hinting at a collection of musical narratives that promise to captivate and resonate with listeners on a profound level.
Listen to Why? here.
Related