Mr Eazi - Let Me Live My Life (Coachella)
SHARE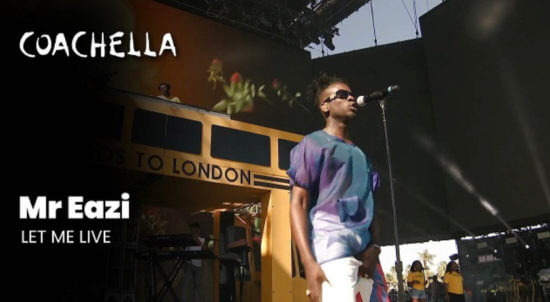 Overview of Mr Eazi - Let Me Live My Life (Coachella)
Mr Eazi's debut performance at Coachella was indeed a thrilling one, where he kicked of his performance with an impressive number dubbed "Let Me Live My Life", originally by Rudimental and ace record producer, Major Lazer.
The Nigerian Music giant delivered a thrilling performance at Coachella, he had the massive audience swaying to his energetic performance, performing numerous smash hit singles on stage.
What else can i say? it's Nigerian Music to the world!
Enjoy!
Related Contents