VIDEO: Larry Gaaga ft. Wizkid - Low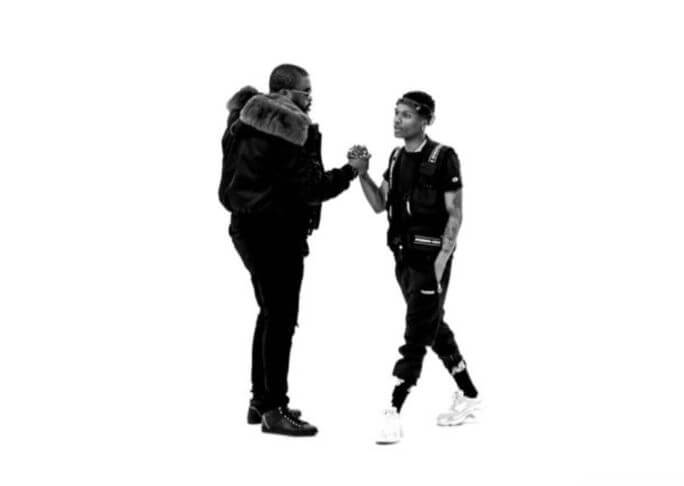 Its a good good friday and here's a brand new song by Larry Gaaga featuring one and only Star boy Wizkid titled "Low".
Larry Gaga had announced his intentions to drop this song a couple days ago and had a lot of Afrobeats enthusiasts anticipating its release. Well, here it is and its not disappointing at all!
Watch the visuals to the jam below directed by the renowned Moe Musa and let us know what you think.
Notable Lyrics
B'oya lo ma dele oh
Nibi lo ma ku si oh (yeh)
Baby girl i fit to fight for your matter o (Yeh)
I promise i no go dey use you play Manyewu (Oh Yeh)
See your love e dey sweety my body
e dey make we want to spend money (yeh yeh)
See your love dey sweety my body (Oh eh)
e dey make we want to spend money 
Say go down on low, (down on a low)
Make you do am on a low, (do am on a low)
Babe no one has to know, (no one has to know)
Babe ma pariwo (Ma pariwo)
For more info, tracks and videos, check out Larry Gaaga's NotjustOk Page
A few of Larry Gaaga's top music include:
VIDEO: Larry Gaaga ft. 2Baba - Iworiwo