VIDEO: Nikki Laoye Turns Up The Volume With Visuals for "Never Fail"
SHARE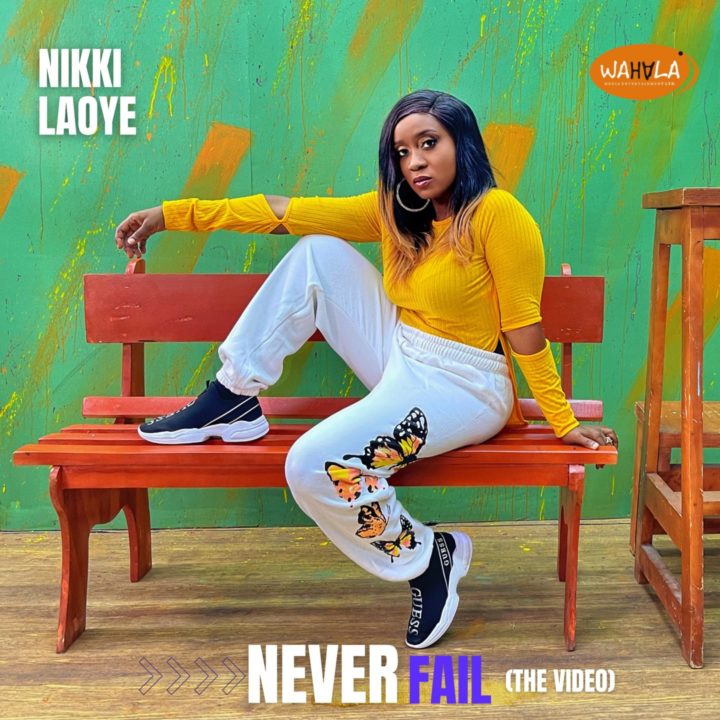 Soul Singer, Nikki Laoye has dropped the highly anticipated visuals for her Amapiano dance single, "Never Fail".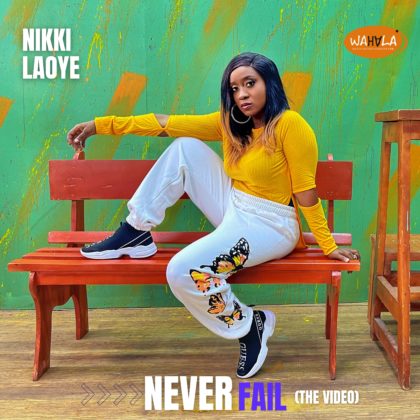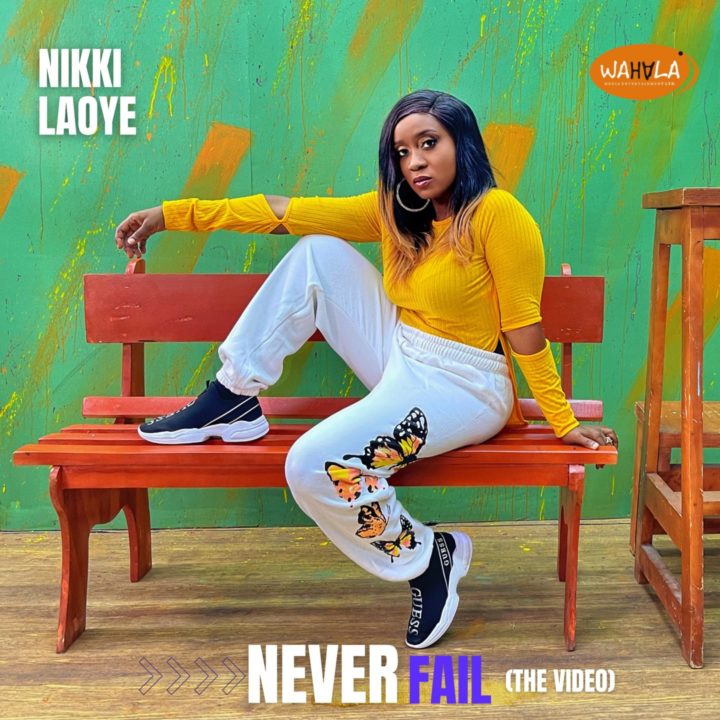 Shot and Directed by Rap Artist/Video Director, Samuel Achema (also known as Psalmurai), the video is a colorful eclectic expression of Joy filled with energetic dance routines Nikki is renowned for.
The hit single is a Vibe of Victory that resonates from the deep faith we have in the unfailing power of our Loving Father who can NEVER FAIL.
Speaking about the song, Nikki shares: "God's Promises and His Word over our lives are guaranteed in His Name cos What God cannot do, does not exist. We certainly have a Loving Father who can NEVER FAIL"
The Video features performance appearances by Award winning Producer, Xblaze; Renowned Dance Choreographer, Temisan Ikomi; the amazing dance team consisting of DC Vorious, Amara, Dorcas, Ugo And also cameo appearances by Nikki's friend and Sister in Law, Lauretta Cookey and Adetutu Laoye
WATCH THE OFFICIAL VIDEO
Stream & Download Audio HERE: https://link.notjustokdistro.com/neverfail
PRODUCTION CREDITS
"Never Fail" was produced by SubHawkins & Dave Kizzle
Additional vocals/Mixing & Mastering by Xblaze
Video Directed by Samuel Achema (aka Psalmurai)
Video Concept & Styling by Nikki Laoye
Choreography by Temisan Ikomi & Nikki Laoye
Nikki Laoye's Outfits by HiceCream & Nikki Laoye
Makeup by Lauretta Cookey | Hair by Dazzle World By Ade & AmyWigShop

CONNECT ON SOCIAL MEDIA
Instagram/Twitter/TikTok: @NikkiLaoye