Fortune Ebel & KingdomRealm Release New Single, "Testimonies Everywhere"
SHARE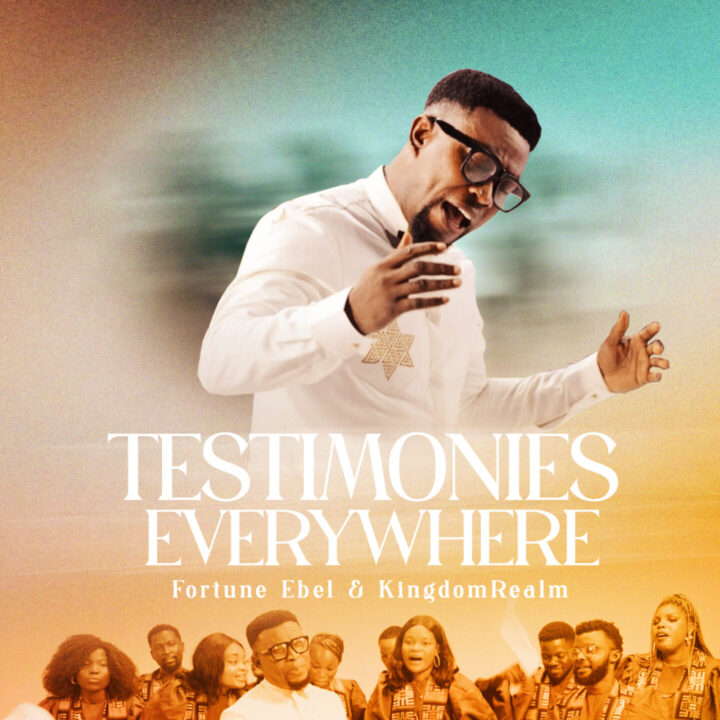 Nigerian Gospel Artist, Fortune Ebel has just dropped a brand new single titled ' Testimonies Everywhere'
Speaking about the song, he says, "I am a living testimony, this should be our self-declaration. Testimonies are evidence that God is at work in your life, this Melody was composed through the leading of the Holy Spirit. Testimonies gives something to be interpreted, if u don't have a test you can not have a testimony.
Blessed are they that keeps his testimonies, and that seek him with the whole heart. Psalm 119 vs 2.
That ugly part of your story is going to be the most powerful part of your testimony"
LISTEN TO OFFICIAL AUDIO
STREAM AUDIO ON APPLE MUSIC | SPOTIFY