Afrobeats Sensation, Hiro Lyon Set to take over the AfroGospel nation with new sound, 'Banger'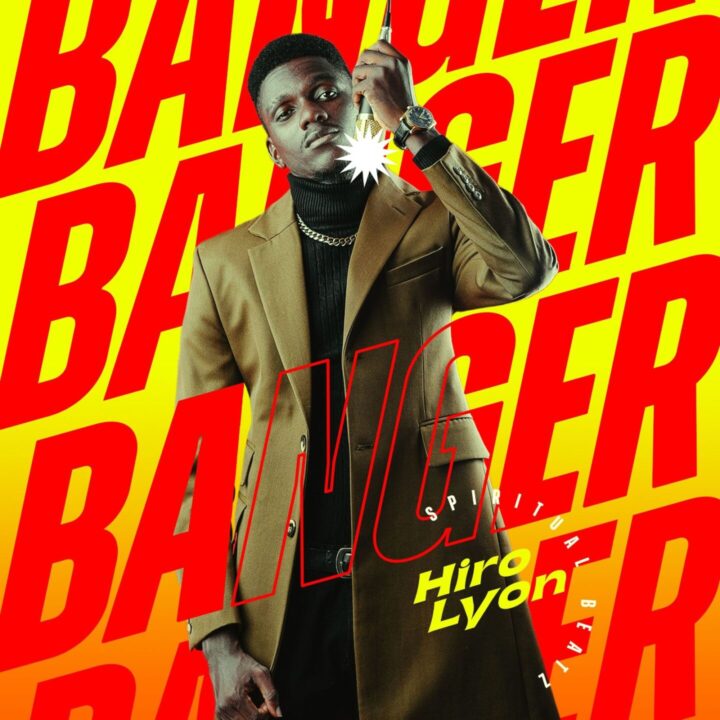 Young, vibrant and energetic afro gospel artiste Hiro Lyon makes a comeback with 'Banger'.
Hiro Lyon's new single is an infectious blend of AfroPop and catchy beats is already gaining massive reception. Hiro expresses a heart full of gratitude on the new sound while serenading about the Love of God and a declaration of what is to come.
Banger in a local Nigerian lingua simply means "Hot" - And Hiro drops a tune served sweet and hot with notable lyrics: "My testimony is a banger, is a banger, and is the reason for this lamba. My blessing is a banger, you self you are a banger. Get your banger shoe on and enjoy the banger effect." 
Hiro is signed to SPIRITUALBEATZ ENTERTAINMENT
Stream "Banger" on all digital streaming platforms HERE
The new single is distributed globally by Fortune Winds Digital Services.