Slimbeatz releases his debut project 'Weed 'N' Sex'
SHARE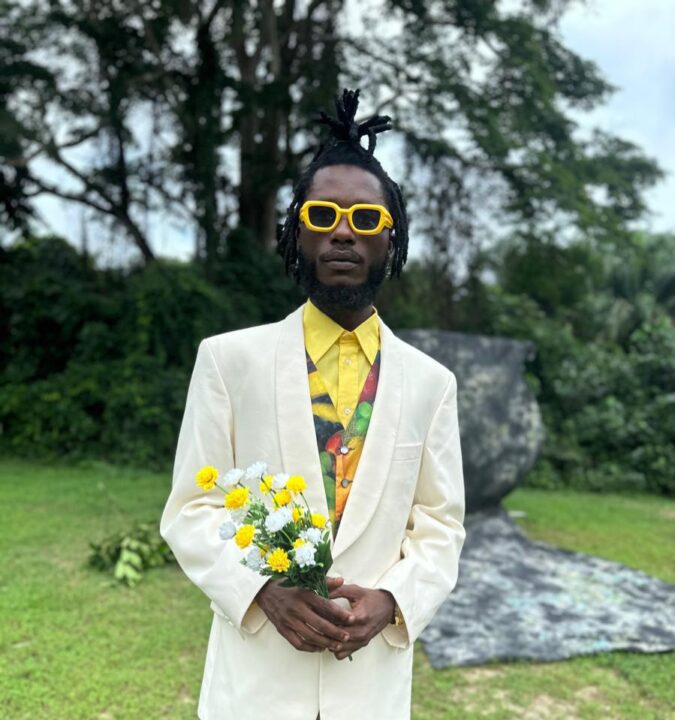 Over the past few years, the talented Nigerian singer has defined his own enchanting brand of dreamy Afrobeat/Afro-fusion music with melodies and rhythms that touch you right in your heart.
The six-track EP sees Slimbeatz take on a variety of genres and styles on every single track. He demonstrates both his extensive range and growth so far as an artist.
Slimbeatz showcases an array of talents as he shows on his EP and extends his creative reach through soft sounds that are specifically created to illicit a connection with the songs.
Stream Weed'N' Sex
Related