Shigo Okocan drops new EP, 'What You Stand For'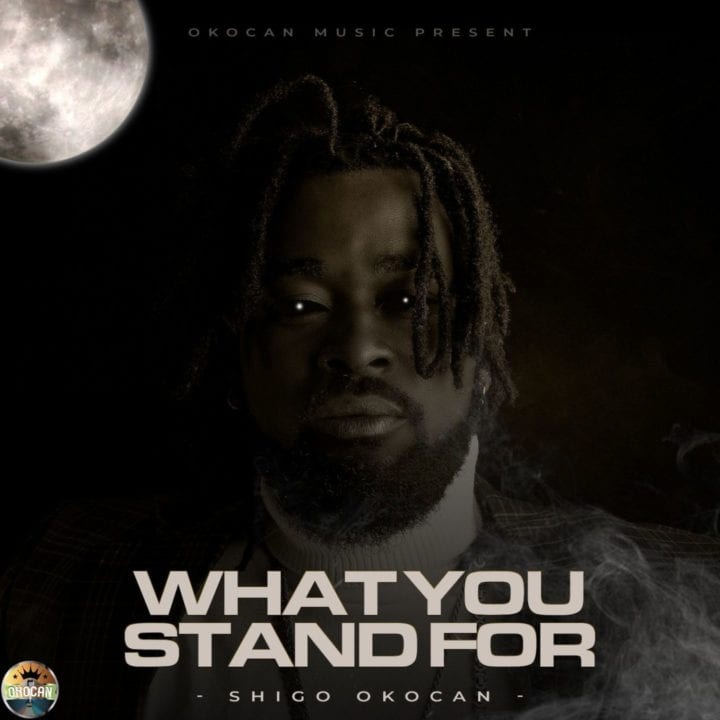 Shigo Okocan drops new EP, 'What You Stand For'
Fasti-rising music act Opesan Segun David, popularly known as Shigo Okocan, has released a brand new EP titled, "What You Stand For."
RELATED: King Bernard - Doh
This time, Shigo Okocan goes solo in the new body of work, with 7 impressive tracks without a single collaboration.
Listen below and share your thoughts.