Mr. Eazi Holds Up His Romantic Tendencies On "One Day You Will Understand"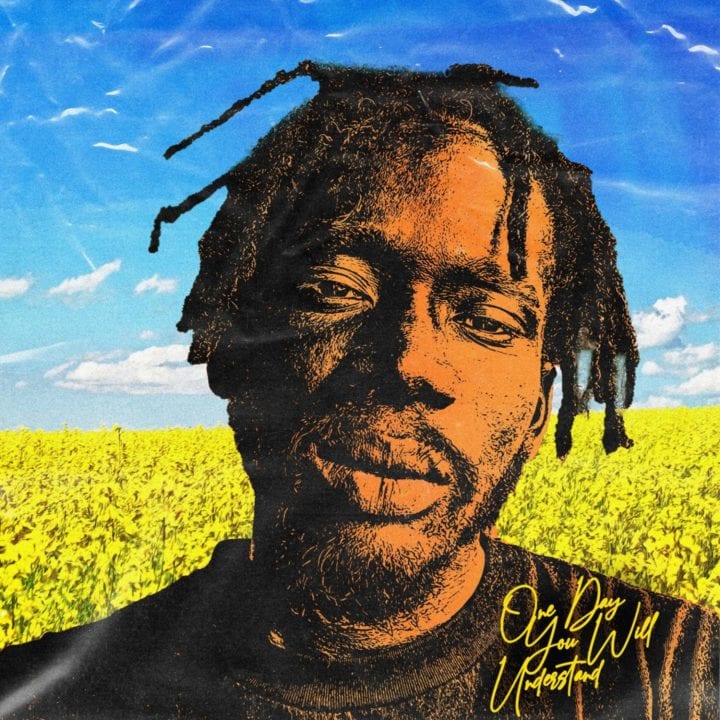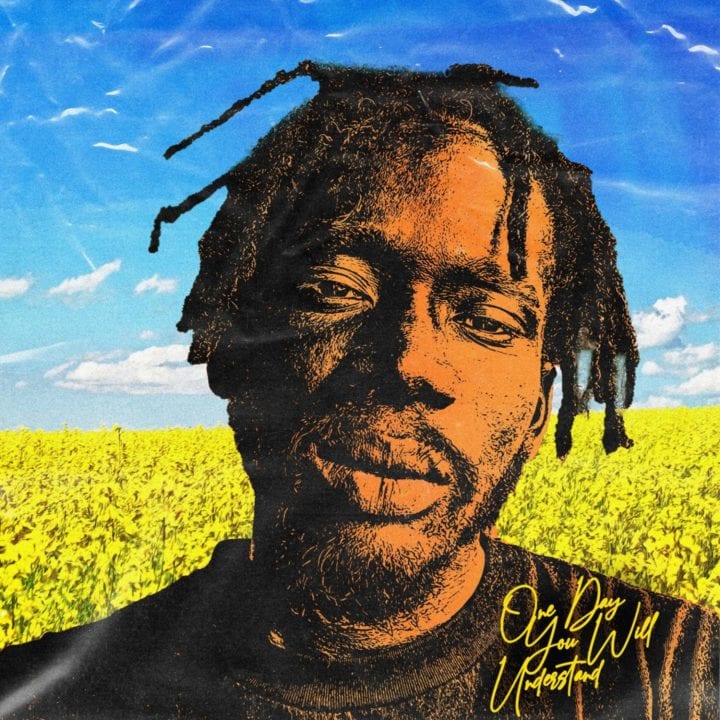 An Overview: Mr. Eazi – One Day You Will Understand [EP Review]
Mr. Eazi, throughout his career, has taken on a number of themes. By far the most recurring is Romance, often its bitter taste, and Eazi, with an offended face, was cast as the underdog. "Hollup" posed the question: You think say the world dey revolve around your bum bum?
On a number of songs, Romance (and what constitutes it) powers the charming naive persona Mr. Eazi tends to favor. On "I No Go Give Up On You," the first single off his latest tape, One Day You Will Understand, he sings about an errant love interest, detailing her discrepancies yet swearing loyalty.
Since the early years however, Mr. Eazi's status has rather changed. He's a multi-millionaire, an influential figure in Afrobeats's acclaimed "To the World" movement. His life is a largely enjoyable one now, but competent artists do not always needed the brunt of experience to tell convincing stories, and Eazi has been. His last showing, on "Nobody" alongside Joeboy and DJ Neptune, played his card even as his younger protege stole the hearts of many. Yet Eazi did his thing, and that verse is up there with my favorites of the year.
In recent years, Mr. Eazi, while still a great musician, hasn't solely enjoyed reverence from the artistic venture. His business-inclined work with the emPawa initiative, where he mentors young artists and helps secure grants for them. Some artists who've benefited off this scheme is, of course, Joeboy, Ghanaians King Promise and J Derobie, to mention a few.
Over the past weekend, Mr. Eazi connected both endeavors –artistic and business– for his latest effort, a body of work for the first time since Lagos to London. One Day You Will Understand is a concise effort of 4 songs, and features King Promise (by now a frequent collaborator of Mr. Eazi) and C Natty, a member of the emPawa 2020 class who made his debut with the infectious "Ojah."
Much like he's done in the past, Mr. Eazi holds up the theme of Romance; on opener "Baby I'm Jealous," a bitter sweet tale of love and lust is sung of, carried beautifully by both artists. The sound is warm and its pulse is carried in the melancholy of distance. "Baby I'm jealous/ I no dey fit control it," they sing.
The next duo of songs –"I No Go Give Up On You" and "Ogogoro Sweet Pass Pami"– finds Mr. Eazi explore with two differing terrains. The former is a bubbly Afro Pop number which circles on love, and its happenstance in the strangest of places. "Dem no dey propose for club/ But your body put me on the spot/ Before another person go come take your love/ I must to shoot my shot," precedes the vow echoed in the title. Ogogoro is chant-like, and opens to the grace of carefully hit instruments which provide the spiritual touch to Mr Eazi's yarn –ogogoro, body, palmy, water– which paints a loose picture of a get away, time out, finding existence in a world different, in some way, from everyday life, marked with the struggle enabled by capitalism, the great cash grab of our generation. C Natty, obviously Wizkid-influenced, provides a palatial set of adlibs to enhance the visceral quality of the last song, "Baby This Your Body Na Gobé," a song he owns from the first second, and is complemented by Mr. Eazi, who does his best not to sound out of place, and manages it beautifully.
Mr. Eazi One Day You Will Understand Review 
In the end, here's what he can understand from this tape: That it's an appetizer –its slimness suggests there's another Mr. Eazi curated effort nearby. Also, that the emPawa initiative would put together something more comprehensive in the future (this is only a test drive), and we should be optimistic towards future projects.