Cyllabus renders new Project, 'Cyllabus The Ep'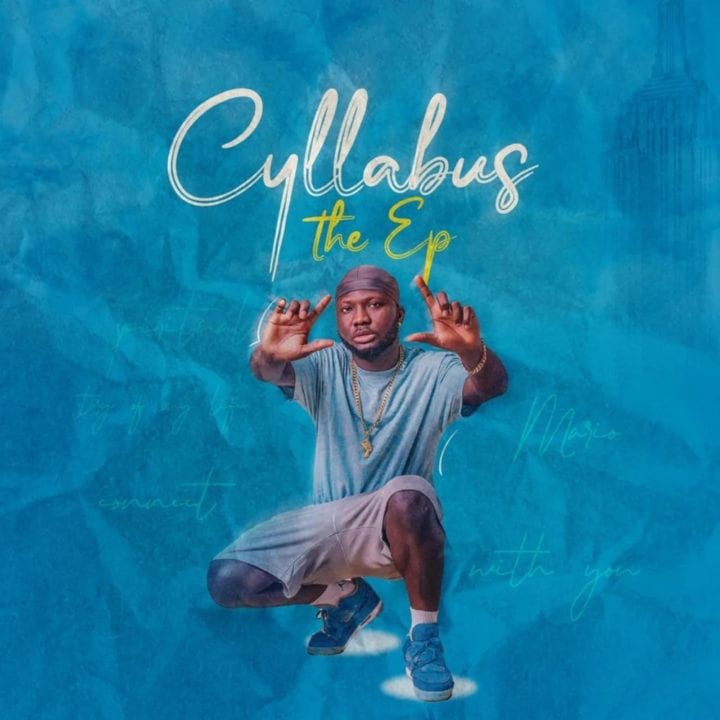 Rising artist Cyllabus delivers a self-titled debut body of work, Cyllabus The EP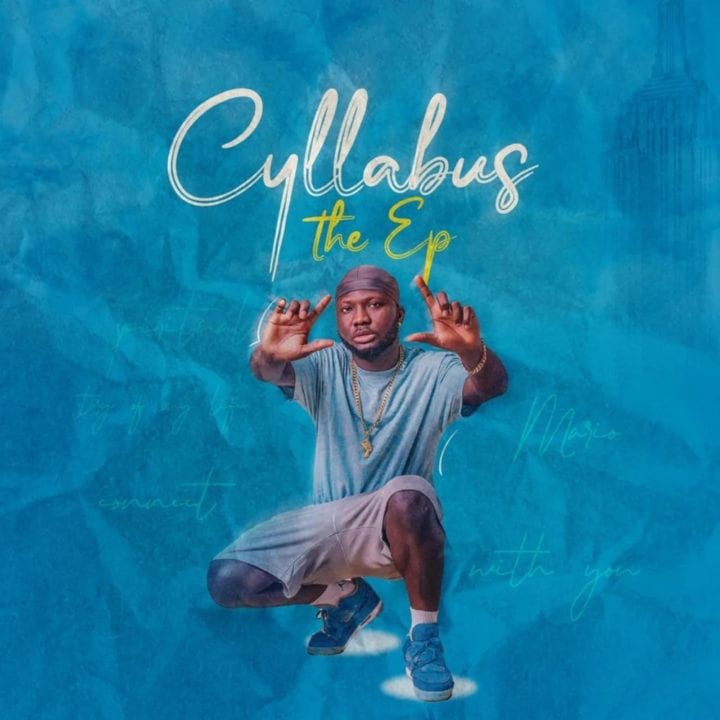 I remember seeing the name Cyllabus sometimes ago and I thought his debut single 'PARTY' was very good now. I am not surprised he is not taking chances. The kid is obviously talented.
Although he never left, he is here this time with a 6 track body of work, Cyllabus Tha EP
On this EP, expect nothing and you will enjoy everything. He goes from God to Love and life. This is indeed a top class debut project. Keep it up Cyllabus.
Twitter- IamCyllabus
IG - official_cyllabus
Love this EP? Drop your thoughts below in the comment section, Cyllabus will love the feedback
Get More Updates  from Notjustok via Twitter and Facebook