Boybreed Feature Ycee & Minz on New EP 'Genie in a Kettle' | LISTEN
SHARE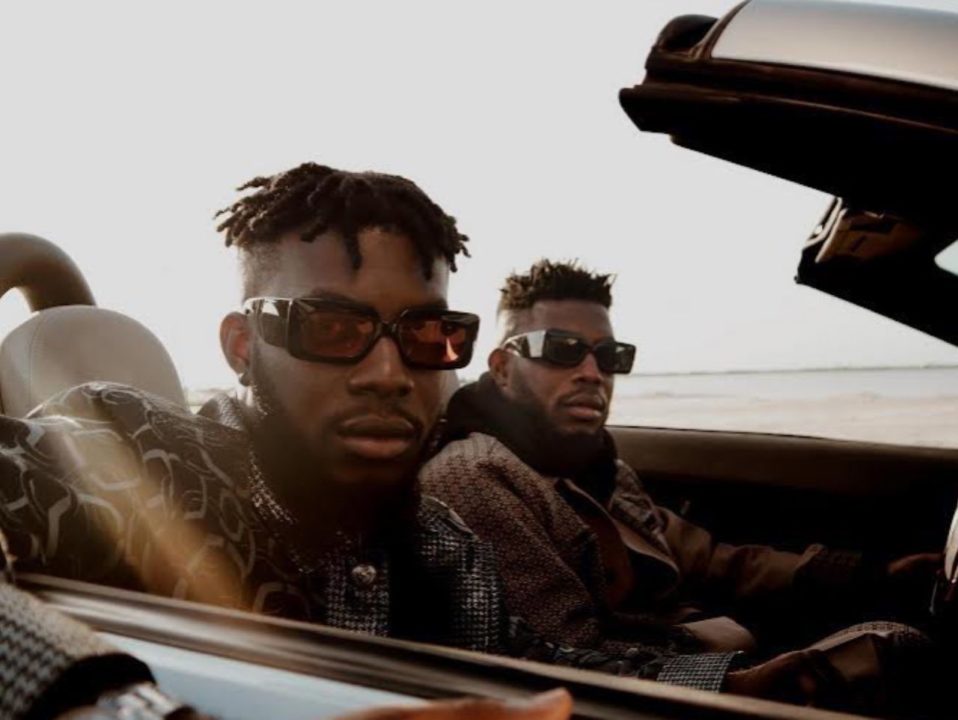 Nigerian duo, Boybreed have unveiled their much-anticipated new EP, Genie in a Kettle featuring the likes of Ycee, Minz, and Ghetto Boy.
Boybreed have shared their new EP titled Genie in a Kettle with feature credits with Ycee, Minz, and Ghetto Boy. The EP was released on Friday, the 15th of October 2021.
Cultured, wholesome, grown, sexy; these are a few words that help convey the end-to-end quality of Boybreed's latest Genie in a Kettle project. As hinted by the title, the pair equate themselves to an Arabian wish-granting spirit popularized by Disney's 1992 animated flick - Aladdin. In this case, however, they dedicate their magic to fulfilling a slew of erotic and romantic fantasies on six records of pure Afro-sensual goodness.
Inadvertently, the Genie in a Kettle EP grants the wishes of fans in their millions, who have thirsted for a new Boybreed collection while clutching onto the timeless 2019 debut- Made in the Tropics. With ocean-depth gratitude for their faithfuls, the twins share: "We are blessed to have a fanbase that truly believes in us and our music, and this new EP is one step in our journey that we want them to be a part of".
LISTEN TO GENIE IN A KETTLE BELOW:
Get on Digital Streaming Platforms