Davido - A Good Time Album | Buy Album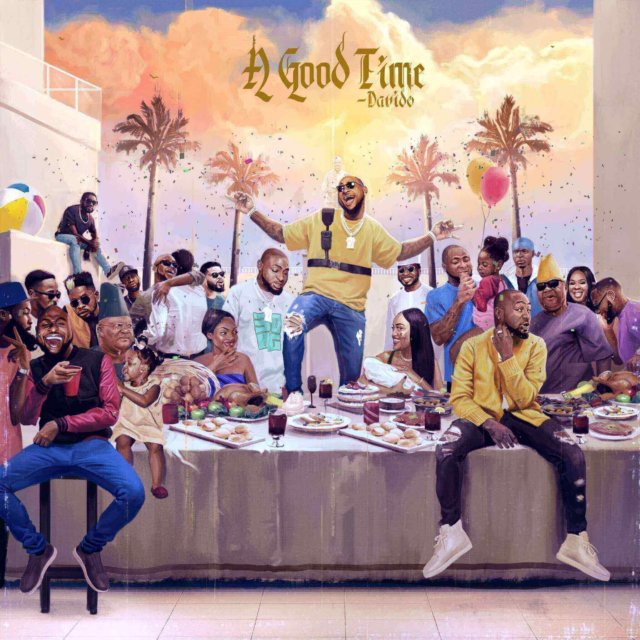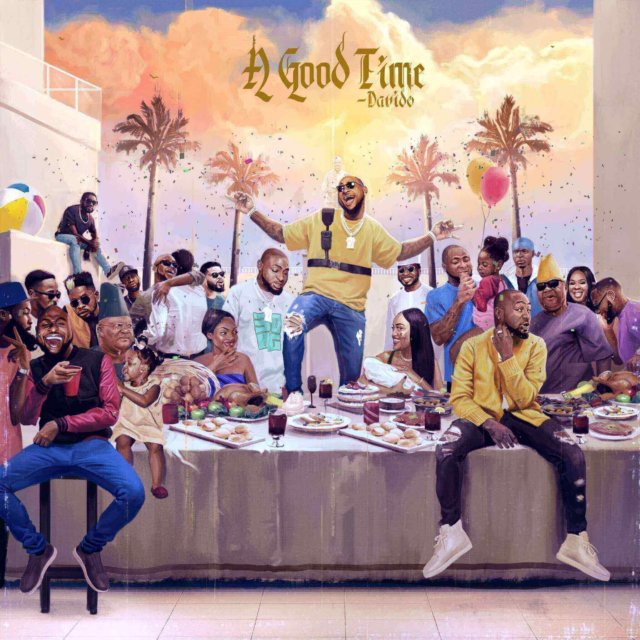 Overview of Davido - A Good Time (Album)
After many years of hard work and patience, the king of numbers, Davido finally unlocks his highly anticipated album tagged "A Good Time".
Wow! I guess he must be really having a good time. The album consists of seventeen wonderful tracks, including his previously released hit records 'If', 'Fall' and 'Blow My Mind'.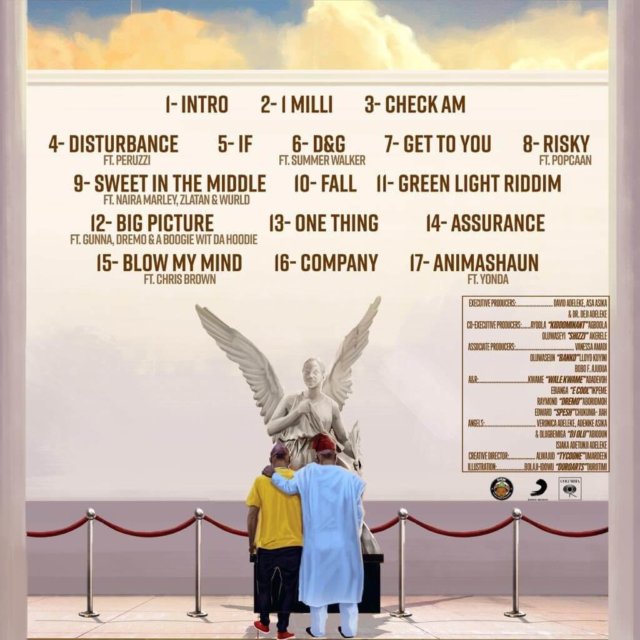 However, 'A Good Time' serves as a follow up to his debut album 'Omo Baba Olowo' which was released back in 2012. Davido has this to say:
It's been 7 years since I last dropped a complete body of work. A LONG TIME. Since my first album you've been with me and watched me develop, grow. Progress, regress, and progress again. A TURBULENT TIME. Since then I've lost too many loved ones. HARD TIMES. But I have also gained 3 beautiful littles ones. A BLESSED TIME. To crown it, I found the love of my life. A BLISSFUL TIME. I'm grateful for all of this. I'm grateful to have been through this journey with all your support. And I'm grateful to be able to share this project which signifies the point of my life I am at right now. What I'm currently having. What you should always make sure you have no matter what you are going through. "A GOOD TIME!!"
Check it out and share your thoughts below!
See the Latest Music in Nigeria, Sizzling Hot Music News, Your Favorite Artist Interviews, and Latest in Sport. Get Fresh updates as they drop via Twitter and Facebook