African Prince Adesoga to release new song "Flashes"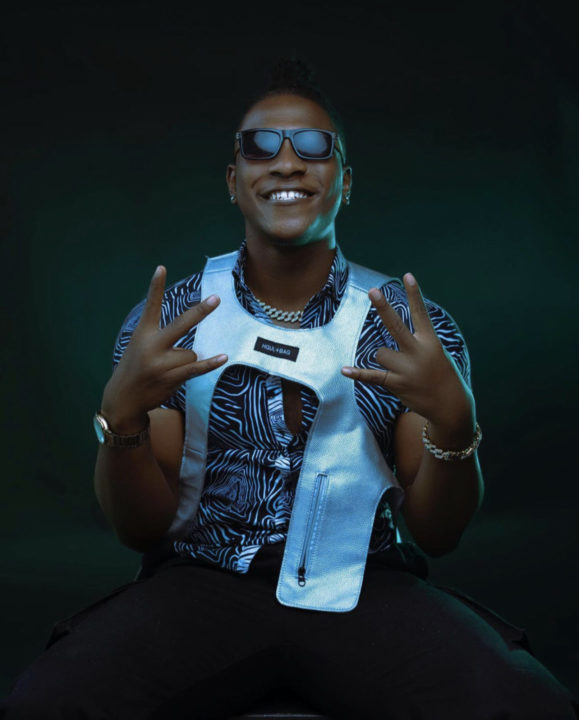 'Flashes' is the latest project by Prince Adesoga. The song themed about the disappointments of life and affairs of the heart. This highly anticipated track from the African Prince, the 080 GAD, is set to drop on the 24th of February 2023.
Odunmbaku Adesoga Somorin is Nigerian born artist whose bloodline hails from the Royal families on mother and father side in Ijebu ife, Epose Remo and Ibadan. He currently resides in the West Indies, Caribbean with his family, mother, father, sister and a connection thousands of people he has already impacted n a short time.
After releasing his first song "Vibrate" on Aug 1st 2022, he was specially selected to open for an highly anticipated TOMAC show headlining, Burna Boy.
Since then, his music has been acknowledged by a couple of greats in the industry, both from Nigeria and the Caribbean. Check out his social media and you'll see why: Instagram and Facebook
He is one who can bridge the gap, a bridge that opens the door of boundless opportunities. As a well rooted African man and a Caribbean Gem, he fuses them naturally and presents a fresh but familiar mix.
I aim to make music with all the greats soon, this track and the next couple is like me compiling a resume, like hey, shine light upon me

Adesoga
Read the Latest Sizzling Music News, Watch Afrobeats Artist Interviews
Related