I Learnt About S*X From Porn at A Tender Age - Producer, Sess | WATCH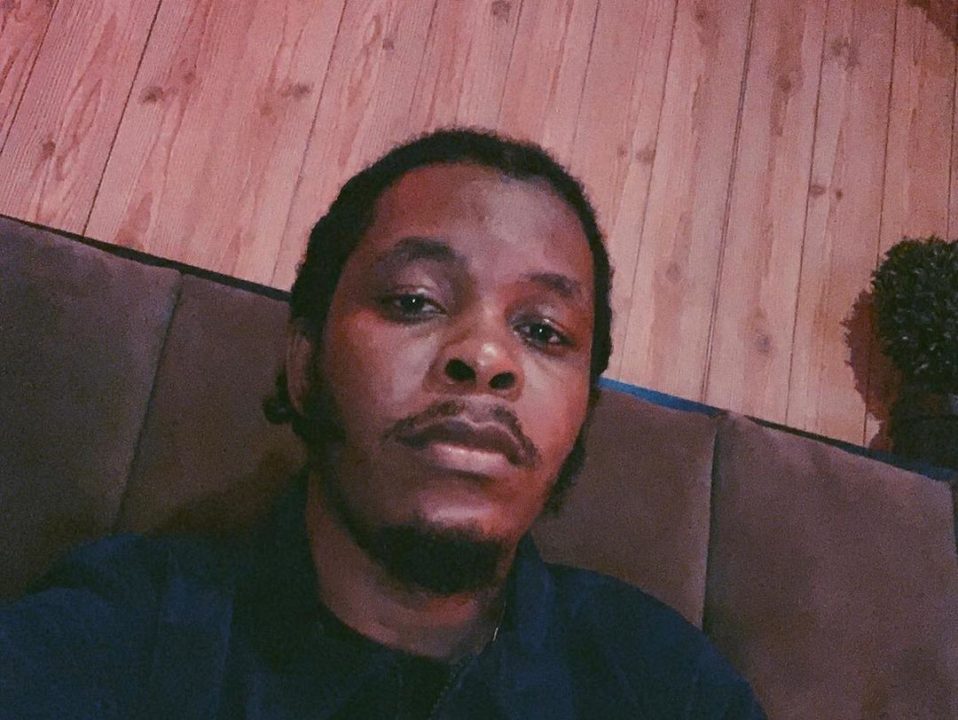 Sess, popularly known as Sess the Problem Kid, a prolific Nigerian producer, has revealed that he learned about sex at the age of six.
READ ALSO - Wizkid Had a 6 Minutes Interview with Red Radio and here is what we Learnt
A new Red Radio podcast titled "The Barbershop Chronicles," hosted by Hypeman Shody, with guests including music executive and Falz's manager, Femi Soro, Music Producer, Sess, and an entrepreneur, Alhaji Popping.
Speaking on the podcast which themed sex education, Sess stated that he got to know about sex at a very tender age via porn. According to the producer and singer, the Nigerian society is extremely averse to sex education, despite the fact that it is an integral part of society.
The educative podcast asked a valid question, which was about what age children should be educated about sex. Everyone on the podcast contributed their quota to the topic - an interesting watch.
Watch the Podcast Below
Get updates as they drop via Twitter and Facebook