Zlatan Vs Cuppy: IsrealDMW Apologizes To Cuppy | Watch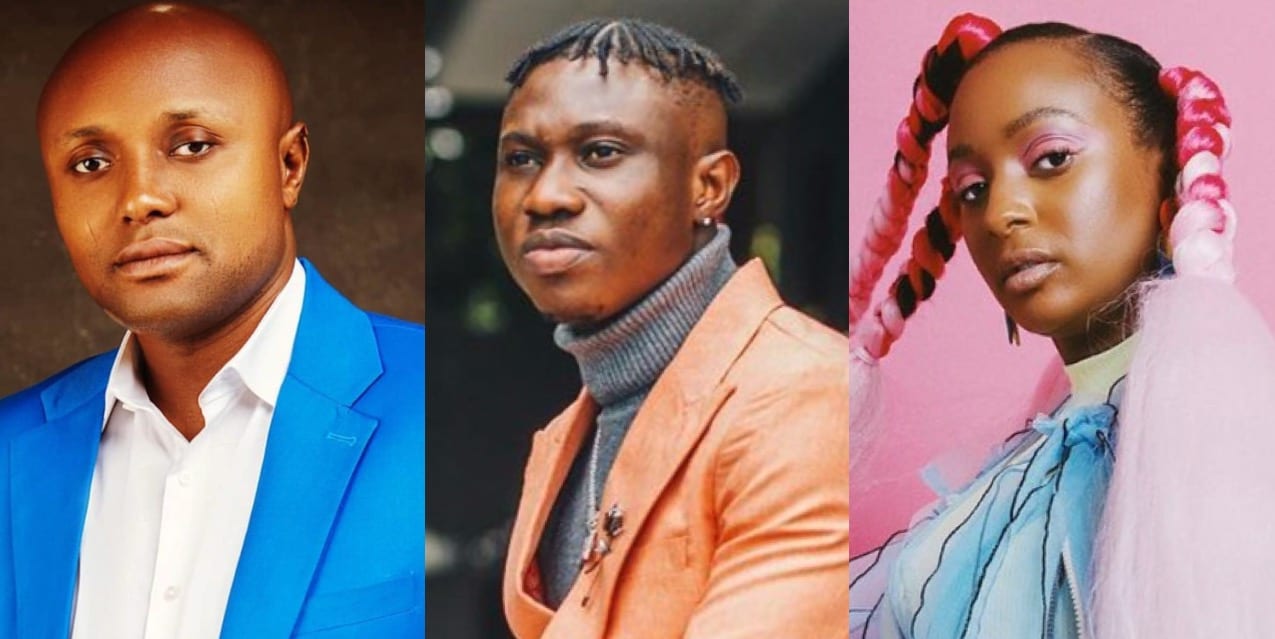 Davido's personal logistics manager, IsrealDMW has apologized to Nigerian disc jockey, Cuppy after alleging she owed Zlatan.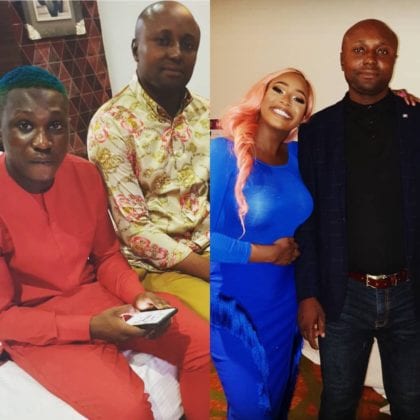 On the 11th of February 2021, a video clip of IsrealDMW apologizing to Cuppy surfaced online. He looked sober and remorseful in the video as he tendered his apology. He said;
"I want to apologize to you, Cuppy Otedola. From my last post between you and Zlatan's issue, I'm very sorry for the embarrassment it has caused you. You and your person and your family. I want to say please don't be offended, please, don't be offended. It will never happen again."
It was earlier reported on the 11th of February 2021 that Cuppy's lawyers had served IsrealDMW a three-page legal letter demanding an apology from him.
IsrealDMW has been a major actor in the "Zlatan vs Cuppy saga", he had earlier alleged that Zlatan wasn't paid for his part in 'Gelato' nor was he catered for when he and his crew attended Cuppy's charity fundraiser in Abuja.
Watch the video below;
View this post on Instagram