Yung6ix Discloses How M.I Offended Him in New Video | WATCH
SHARE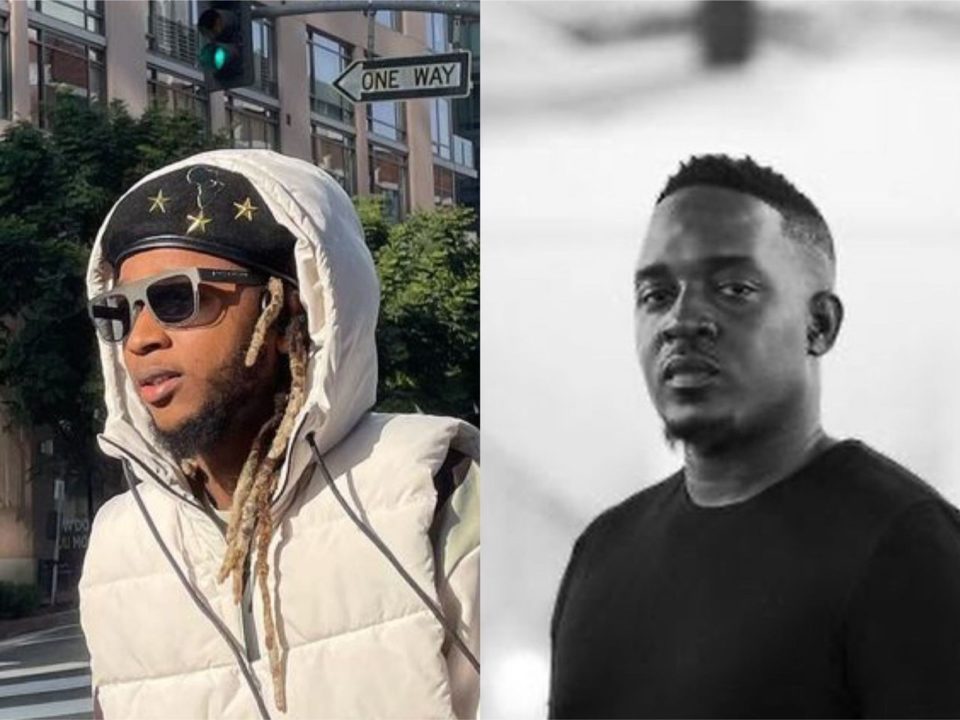 Nigerian rapper, Yung6ix has shared a new video in which he breaks down why he is not on good terms with fellow rapper, M.I Abaga and declared war on him.
Yung6ix shared a new video where he explained that M.I mostly never supports his projects and even signed the artist that was consistently dissing him. He shared this via his Instagram page on Tuesday, the 28th of December 2021.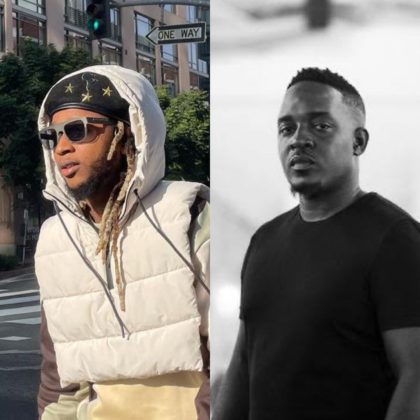 Yung6ix and M.I have worked together on a couple of songs in the past, repaying the favor for each other on their tracks. Yung6ix featured on a M.I track titled Export on the Illegal Music series while M.I paid the favor by featuring on the rapper's song, Kpansh. However, Yung6ix in his video said the former Chocolate City boss never supported their song together and did not even post hit on his page.
READ ALSO: Yung6ix Explains Why He Stopped Patronizing Designer Brands
Speaking about M.I in this video, Yung6ix expressed anger at a recent interview the rapper had where he claimed to had called him. He said M.I was lying and he never got any call. Later on in the video, Yung6ix revealed that the Anoti rapper signed an artist who was always dissing him.
WATCH THE VIDEO BELOW:
Get updates as they drop via Twitter and Facebook