Younger Artists Don't Like My Beats - Don Jazzy Reveals | WATCH
SHARE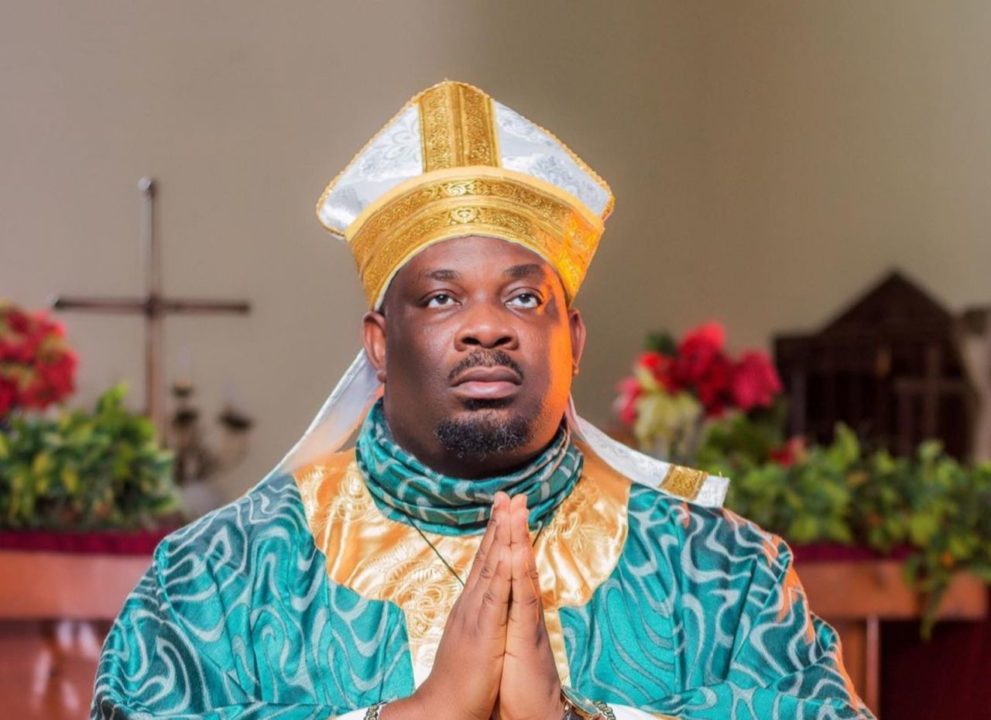 In a new video interview with Nigerian Youtuber Korty, Don Jazzy has revealed that most of the younger artists working with him don't like his beats.
Don Jazzy disclosed in the video interview with Korty that he has become lazy with beat-making and needs to step up and learn new things. The interview was shared via Youtube on Friday, the 1st of October 2021.
The interview started with Don Jazzy watching a Manchester United football game which he staked on. Going into the interview proper, he revealed that with all his works, he's not looking for respect. Don Jazzy likened himself to Superman who is all about saving the day without waiting for the accolades.
READ ALSO: Don Jazzy Reveals Plans for Mavin Records Concert at the O2
Speaking to Korty in this new video interview, Don Jazzy also revealed that he is actually very shy contrary to public opinion. He said he also finds it hard to give a speech to his own staff members and wonders whether it is a kind of sickness.
He revealed that he does not have much passion for making beats like when he started. According to Don Jazzy, a lot of the younger artists working under him at Mavin Records do not like his beats. He said he was pleasantly surprised when Rema like the beat for Bounce. Jazzy revealed that he is working on improving that aspect of himself although it doesn't really bother him as much.
WATCH THE VIDEO BELOW:
Get updates as they drop via Twitter and Facebook