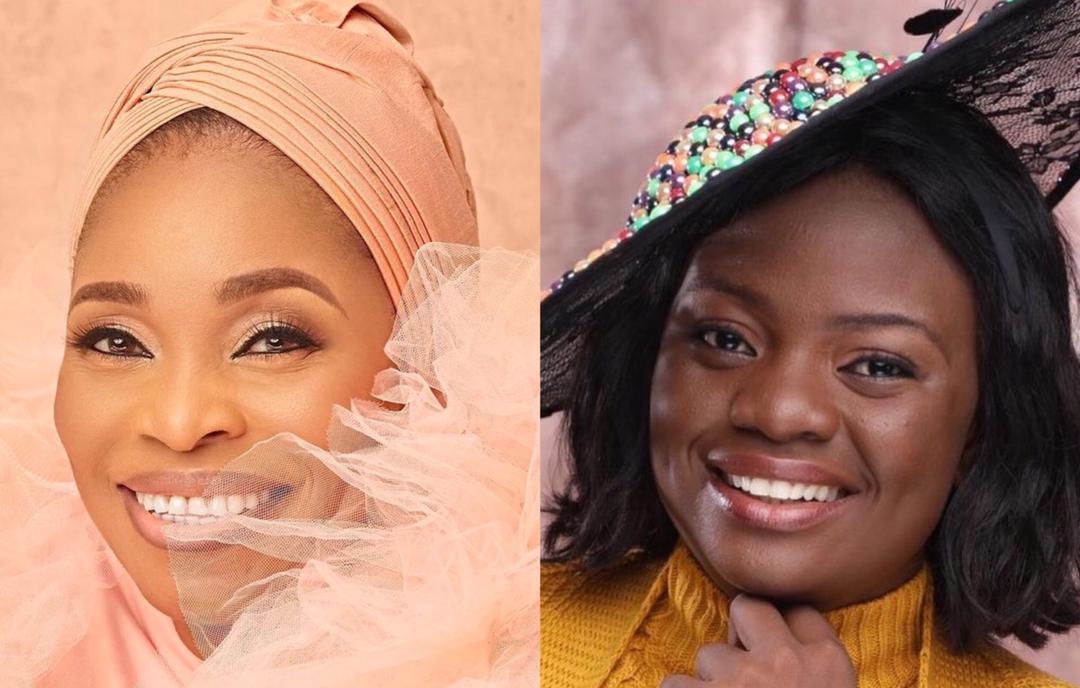 Nigerian gospel singer, Yinka Alaseyori has called for Tope Alabi to be respected. This is in the wake of the outrage that followed the older artist's criticism of her song.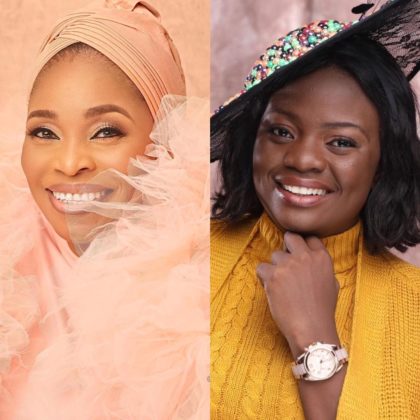 The singer said this during her Virtual Birthday Praise concert which held on Tuesday, the 15th of June 2021. Yinka Alaseyori explained that Tope Alabi is a motherly figure to every Christian in the country. She also pleaded that people give the elderly singer her due respect and "let Jesus take the wheel". In her words;
Let Jesus take the wheel. Mummy Tope Alabi is our mother. She is a mother to me and so many. And by virtue, we have been blessed by her ministration. Please and please, let us worship God, let us praise God. Lets us celebrate God. Let Jesus be at the center of it all.
View this post on Instagram
READ ALSO: Here's How Yinka Alaseyori Reacted To Tope Alabi's Criticism of Her Song, 'Oniduro Mi' | Watch
Tope Alabi was under fire on social media recently for criticizing Yinka Alaseyori's song, 'Oniduro Mi'. The singer in turn responded via her live video by singing the song and another one by Tope Alabi.