Yemi Alade Congratulates Wizkid on Sold-Out Banner at O2 Arena
SHARE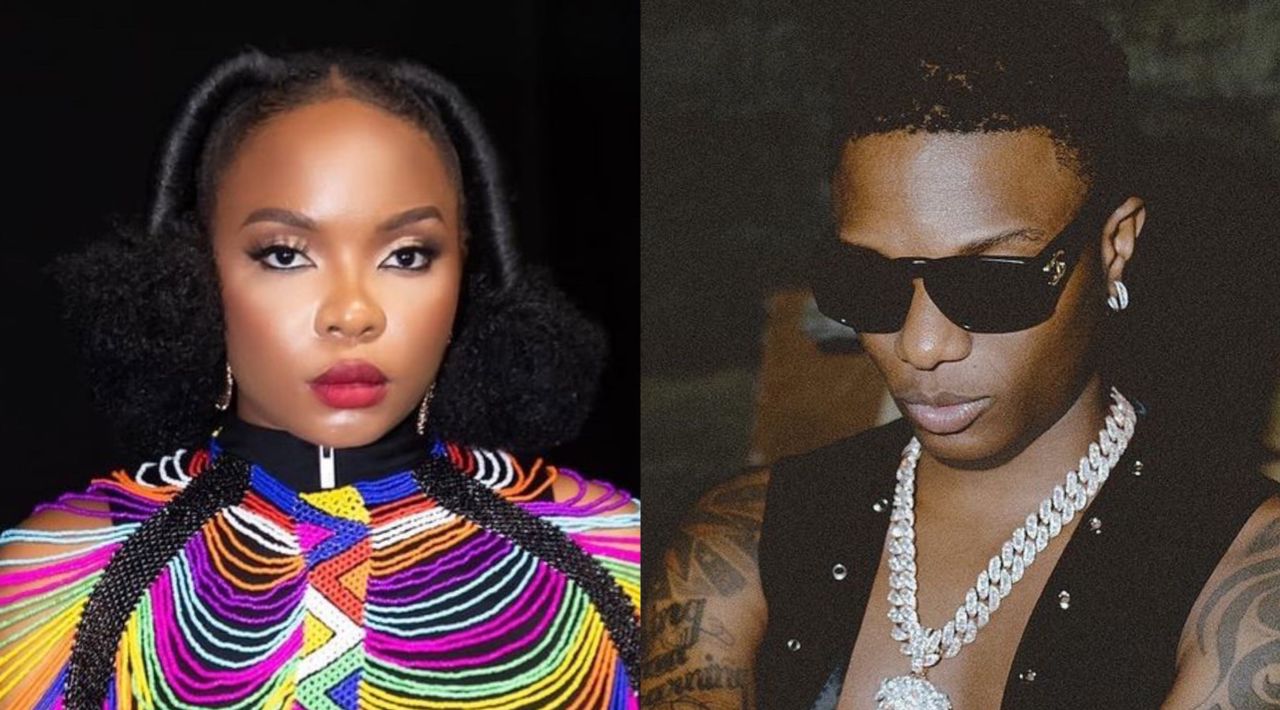 Nigerian singer, Yemi Alade has congratulated her compatriot Wizkid after sighting his sold-out banner at the O2 arena in London.
Yemi Alade was in London recently when she saw the banner of Wizkid's show at the O2 arena with a sold-out sign across all three dates. She shared this via her Instagram stories on Tuesday, the 19th of October 2021.
Wizkid unveiled his O2 Arena concert back in August with the first date selling out barely minutes after it went on sale. Consequently, the singer dropped tickets for a second and even third date and both got sold out again within minutes. The appreciative Big Wiz took to his Twitter page then to announce the feat and as well thank his UK fans for the love.
READ ALSO: Wizkid Sells Out Third-Day O2 Arena Tickets In 35 Minutes!
Yemi Alade who is currently in the UK on her own tour shared a photo of Wizkid's sold-out banner at the O2 arena, congratulating Big Wiz on the achievement. She shared the photo and wrote; "Big Man Wizzy! Sold out!!"
Wizkid's O2 concert will hold on three dates; starting from the 28th of November, to the 29th with the final show happening on the 1st of December.
Get updates as they drop via Twitter and Facebook