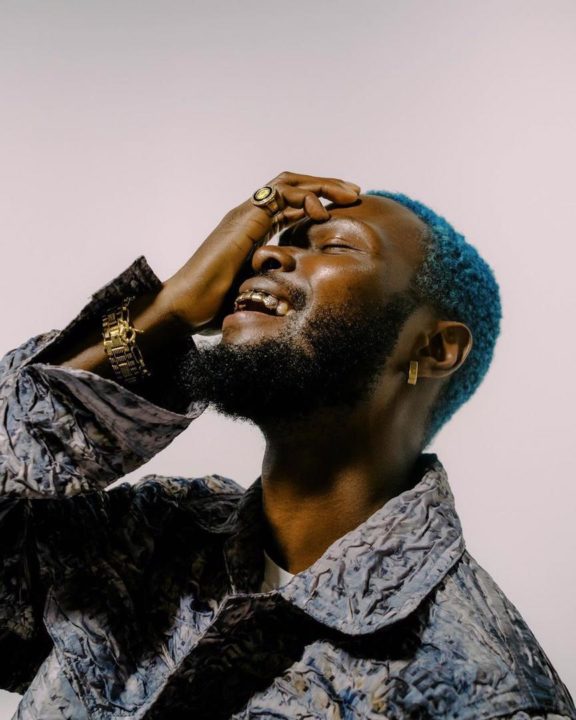 Nigerian singer, WurlD has revealed the title of his next album in an exclusive chat he had recently with lifestyle and entertainment media, Bello Magazine.
WurlD was featured on Bello Magazine with a series of photos and an interview posted on Wednesday, the 21st of July 2021. the singer revealed that the title of his next album will be My WorlD with U.
Speaking with Bello Magazine, WurlD revealed that he moved out to the United States to work on the album because his career started there;
The timing just feels right. I started my music career in the US many years ago and made the transition back to Africa to be closer to home. Now I'm just having fun playing with different range in my sound.
When asked how this album will be different from previous ones in terms of how his sound has evolved, WurlD replied;
My style has been pretty consistent over time. I just added different layers as I grow as an artist and brand overall. This album is a lot different from the previous because it shows the more raw and gritty sides of me as man with many flaws. I'm so blessed to have been able to create music effectively in both regions (Nigeria and US) over the years. The fusion of sounds comes natural to me now and just focus on staying true.
READ ALSO: Did Wurld Just Drop A Hint Concerning His Upcoming Album?
Before revealing the title of his album to Bello Magazine, WurlD had recently hinted at his upcoming album via an Instagram post now deleted. This will be his fourth project after Love is Contagious (2019), I LOVE GIRLS WITH TROBUL (2019), and the Afrosoul EP dropped in 2020. WurlD listed his inspirations to be "literally everything around me "people, places, and my personal experiences".
Get updates as they drop via Twitter and Facebook