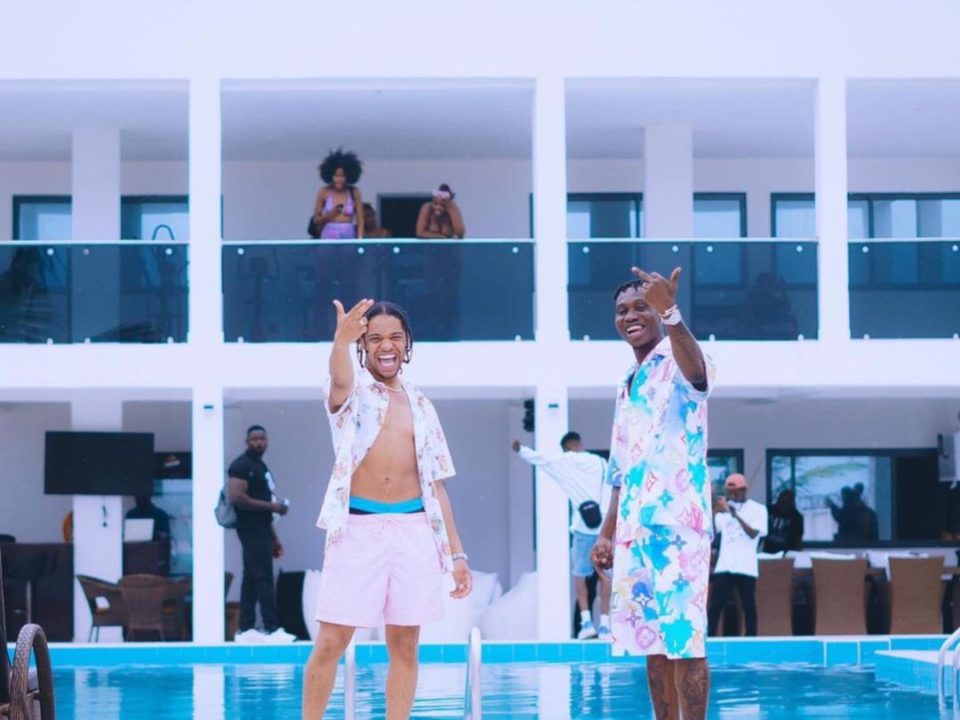 London-based RnB singer, Zion Foster has described the process of making his latest song with Zlatan Ibile, 'Carry Me Go' as inspirational.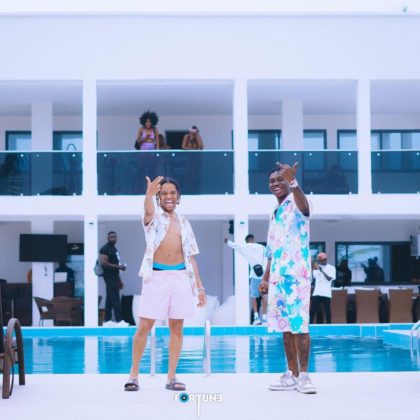 The singer revealed this on Beat FM's Midday Show with Toolz and Nadine on Monday, the 21st of June 2021. Zion Foster explained that he got in contact with Zlatan Ibile through a mutual friend, Kogbagidi. He also expressed happiness with the vibe they had when working on the song. The singer described it as "inspirational and motivational". When asked why he chose to work with Zlatan, Zion foster said;
It came very organically. It came through someone who has been supporting me for a long time Kogbagidi. He introduced me to Zlatan and the collaboration was so organic that I just followed the good energy. So that's why it just happened like that. Working with him was very inspirational, very motivational, and I just enjoyed it. I like his vibe. He's just a very positive, free guy.
When asked about why he is trying to connect with a Nigerian audience, Zion Foster says;
I feel like because I grew up and I went to church. I went to a Nigerian church, so the music's always been in my blood. I've always understood it. I've always loved it. It's just being more me coming out of my comfort zone and doing something I've never done before. I wouldn't say I've had to go completely crazy, but I just had to tap into something I've never really explored before
READ ALSO: Zlatan Releases Colourful Video for "Cho Cho" Featuring Davido & Mayorkun
Zion Foster dropped his new single, 'Carry Me Go' featuring Zlatan on Monday, the 21st of June 2021. He has also shared that he has an EP titled 'Long Live Lagos' which is dedicated to his time in the city.
Get updates as they drop via Twitter and Facebook