Wizkid Reveals Why He Loves Elevating Younger African Acts | READ
SHARE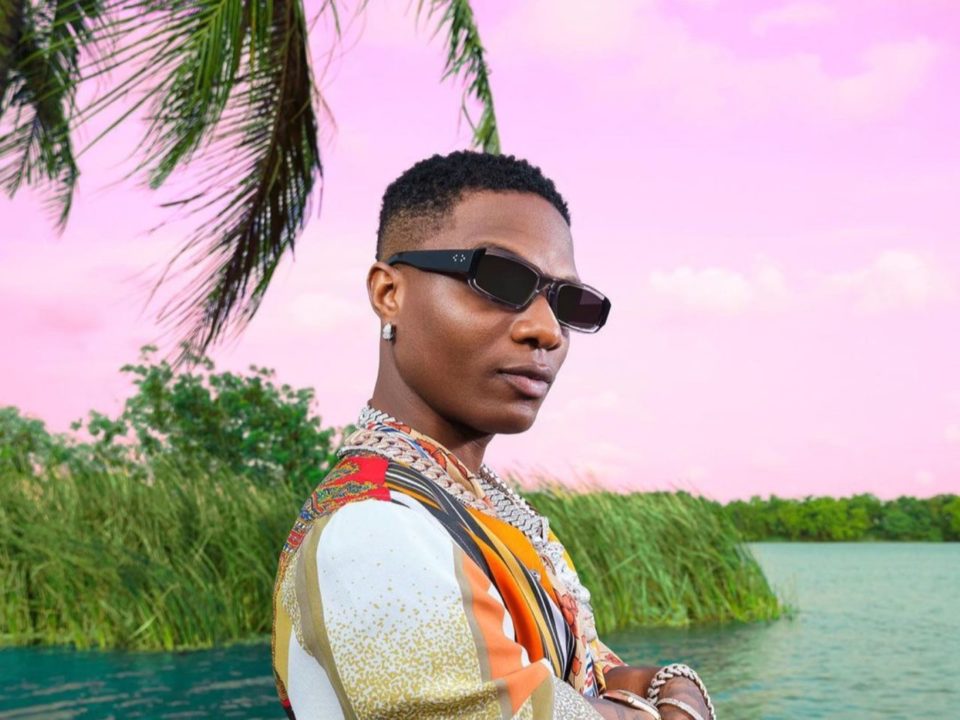 Nigerian superstar, Wizkid in a recent interview with Rolling Stone explained why he loved to uplift other African acts with his platform.
Wizkid told Rolling Stone in this new interview that elevating other aspiring African acts is a part of him as a member of the society. The interview was shared on Monday, the 25th of October 2021.
Wizkid is known to always help other African acts with his platform, as the singer has always had younger Africans open for him during his concerts. At his O2 Arena concert in 2019 especially, he had a good number of them join him on stage. In 2020, he featured young acts like Tems, Terri, and Tay Iwar on his Made in Lagos album. The Tems-assisted Essence song went on to become a huge hit globally and signalled new heights for both Wizkid and Tems.
READ ALSO: Wizkid & Megan Thee Stallion To Headline AfroNation In 2022 | SEE LINEUP
When asked by Rolling Stone during his interview on why he loves using his platform to elevate younger African acts and if he sees it as a responsibility, Wizkid says;
Yeah. It is part of me, man. That's me. I'm Nigerian. I'm African. I ride for that. And I live here. I grew up there. That's me. So it's only right for me to always make amazing music with my friends, people that I grew up, and, like... if the world can pay attention to one artist from Africa, why can't they pay attention to all? That's the mentality I've got.
Get updates as they drop via Twitter and Facebook