Wizkid's 'Essence' Named on Pitchfork's Best Songs of 2021 List | SEE DETAILS
SHARE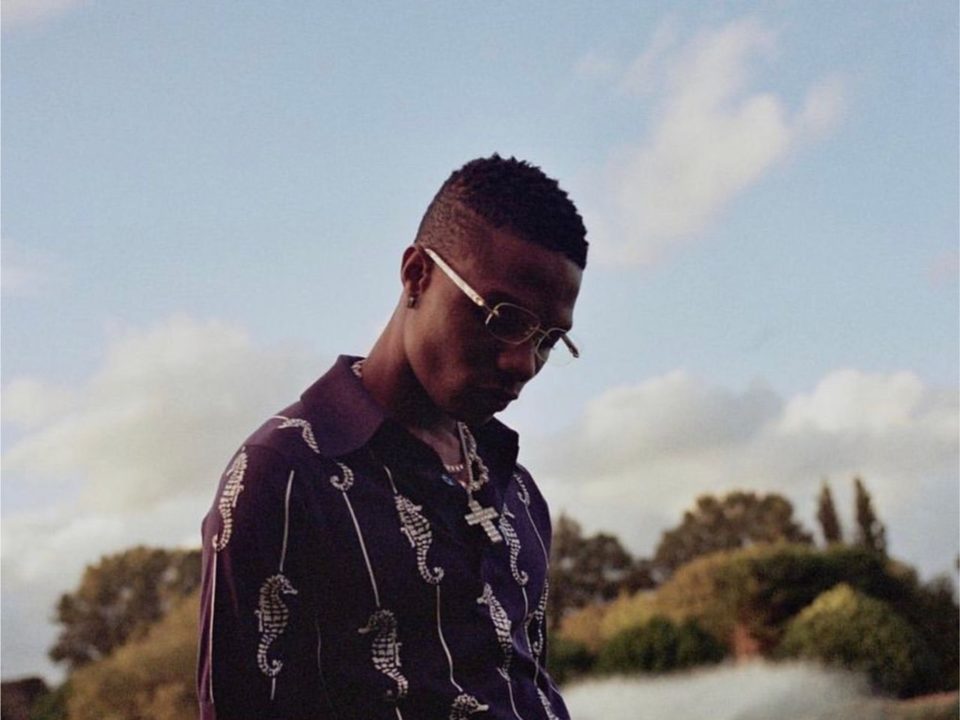 Pitchfork have released their list of 100 best songs of 2021 with our very own Essence by Wizkid and Tems making it to the list as the 14th best song this year.
In the new list released by Pitchfork of the 100 best songs of 2021, the 14th position is occupied by Wizkid's global smash hit, Essence featuring Tems. The list was released on Monday, the 6th of December 2021.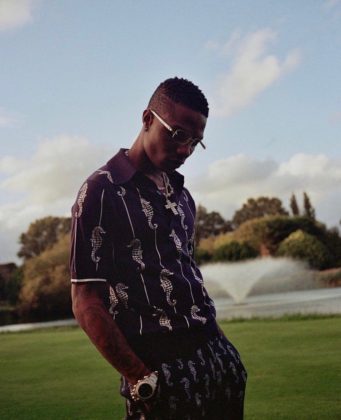 Wizkid's Essence featuring Tems was released as part of his 2020 album, Made in Lagos. The song grew huge globally and attracted the attention of pop superstar, Justin Bieber who promptly requested to be featured on the remix.
READ ALSO: Wizkid's 'Essence' Makes TIME's Best Songs of 2021 List | SEE DETAILS
Wizkid's Essence has now come in at 14th place on the Best Songs of 2021 list as released by Pitchfork. Pitchfork writer, Brian Josephs writes;
When it first appeared on Made in Lagos in October 2020, WizKid's "Essence" barely made a ripple, but by the following summer, the song's melody broke through like the sun spilling from a bleak winter's grasp. The song thrives off of the musician's talent for slickly blending various shades of Black music, mixing Afrobeats with the sweaty R&B radio duets of the aughts. It radiates sensuality, from its beatific production to the way the track's leading pair lustfully stretch their syllables over the instrumentals. But really, this is Tems' showcase. When she sings her hot-blooded, "You don't need no other body," she wraps us all in her yearning, lovers and strangers alike
Get updates as they drop via Twitter and Facebook
Related