Wizkid and Tems Receive Platinum Plaque for 'Essence' in the US | WATCH
SHARE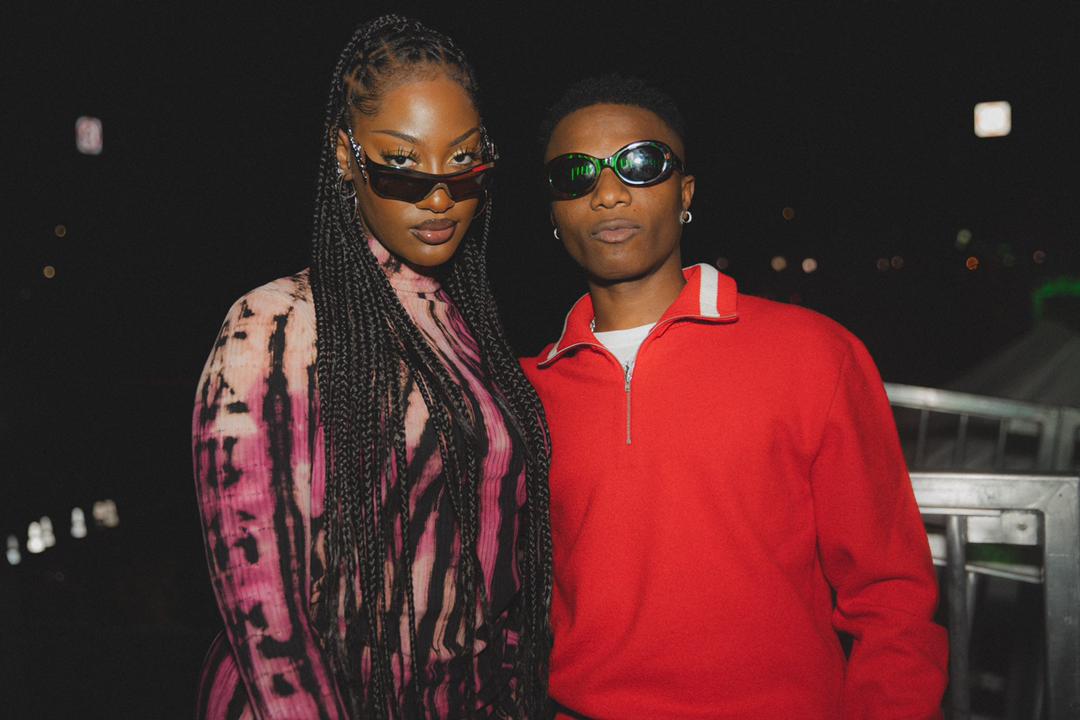 Nigerian singers, Wizkid and Tems have received a platinum plaque for the smash hit, Essence after it attained 400,000+ sales in the US.
Wizkid and Tems received the platinum plaque for Essence immediately after the latter's show last night in Los Angeles, US. This happened in the early morning on Monday, the 4th of October 2021.
Wizkid held a second concert for his LA fans last night at the NOVO event space, and it was well attended even by celebrities. Rihanna, ASAP Rocky, Alicia Keys, and Swizz Beatz were among the top stars present at Wizkid's second day LA concert. The first-day concert which was held at the Wiltern Theatre last week had acts like Kevin Hart, Wiz Khalifa, and Ben Simmons in attendance.
READ ALSO: #MILTour: Rihanna, ASAP Rocky, Alicia Keys Attend Wizkid's Second Day LA Concert | WATCH
Wizkid also brought out Tems for the second time on his US tour in LA last night and they were presented with the platinum plaque for Essence just after the show. In the video, Tems and Wizkid are standing on the red carpet at the event venue, holding the plaque in their hands. Essence was certified platinum after gaining over 400k unit sales in the US.
Get updates as they drop via Twitter and Facebook