'Why Nigerians Don't Listen To Naija Rap' - Show Dem Camp
SHARE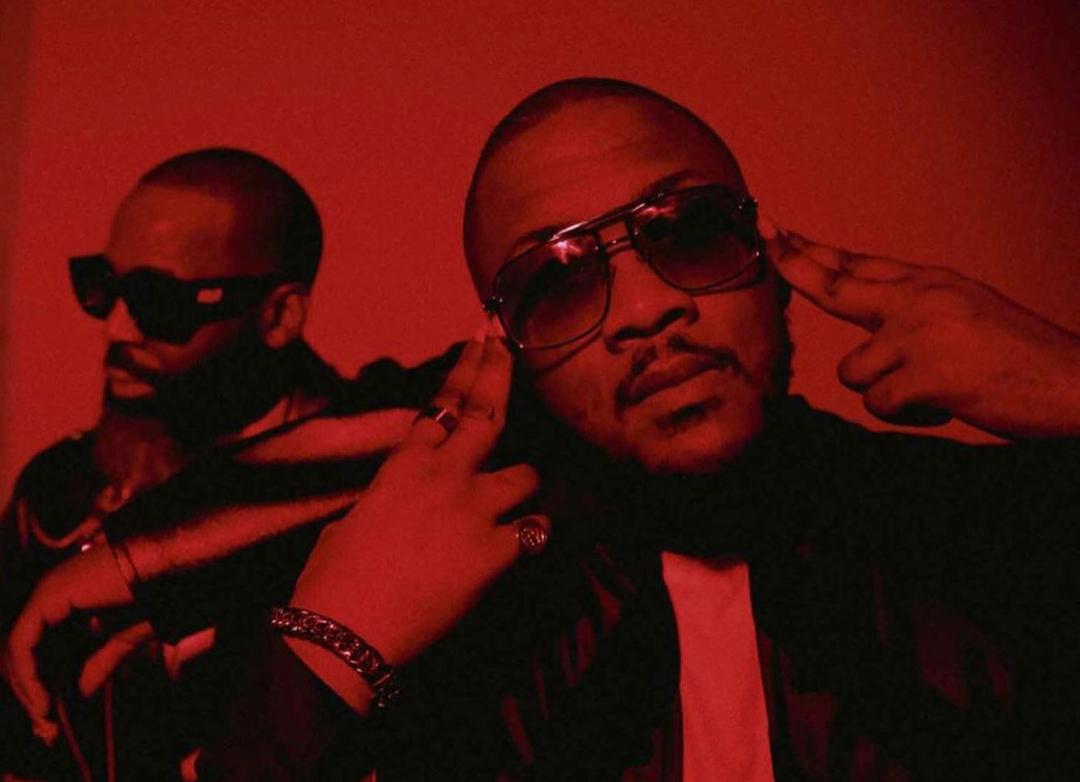 Nigerian

hip-hop duo have opined on why a lot of Nigerians don't listen to hip-hop songs created by Nigerian rappers.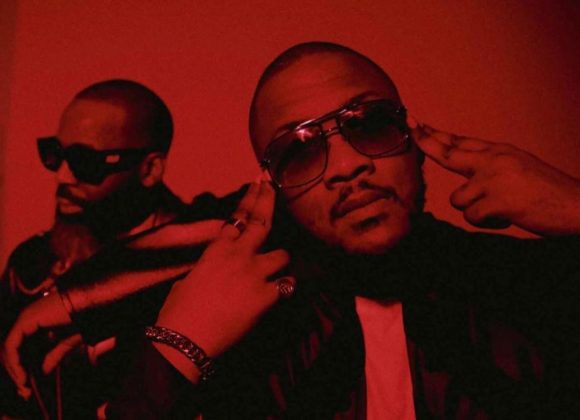 READ ALSO - Show Dem Camp Unveil Lineup For Palmwine Fest In London
Nigerian Alternative hip-hop duo, Show Dem Camp, have opined on why a lot of Nigerians don't listen to rap songs created by Nigerian rappers and what can be done to improve the situation.
Speaking with English disc jockey, DJ Semtex on his podcast dubbed 'Hip Hop Raised Me' which was released on November 1st, 2021, the hip-hop duo who recently sold out their palmwine music fest tour in London spoke about their musical influences, journey, dreams, and other interesting topics.
Speaking further in the podcast, the duo opined that Nigerians actually like hip-hop but the reason why the genre is lacking is basically because most Nigerian rappers don't invest as much as they should in rap songs.
According to the duo, most Nigerian rappers, after dropping a project, would rather shoot a video for a more commercial afro-fusion song instead of promoting the rap songs on the project to the best of their abilities.
For Show Dem Camp, the fact that most Nigerian rappers tend not to "believe" in the success of their rap songs reflects on the audience reception as well, justifying their point with the fact that Nigerians listen to a lot of foreign hip-hop, mostly because the foreign rappers promote their songs at the highest level.
Show Dem Camp are a prolific Nigerian rapping, songwriting and performing duo consisting of Ghost and Tec who over the years have contributed to the hip-hop community, taking it mainstream with the infusion of highlife music into the sound, a sound that is popularly called "Palmwine music".
Listen to the full podscast below
About 'Hip-Hop Raised me' podcast by DJ Semtex
The 'Hip Hop Raised Me' podcast is hosted by DJ Semtex and features the artists that define the culture; from the hottest new rappers to the pioneering legends that paved the way. It is a celebration of the culture that continues to shake the room, move the needle, and change the world.
Get updates as they drop via Twitter and Facebook