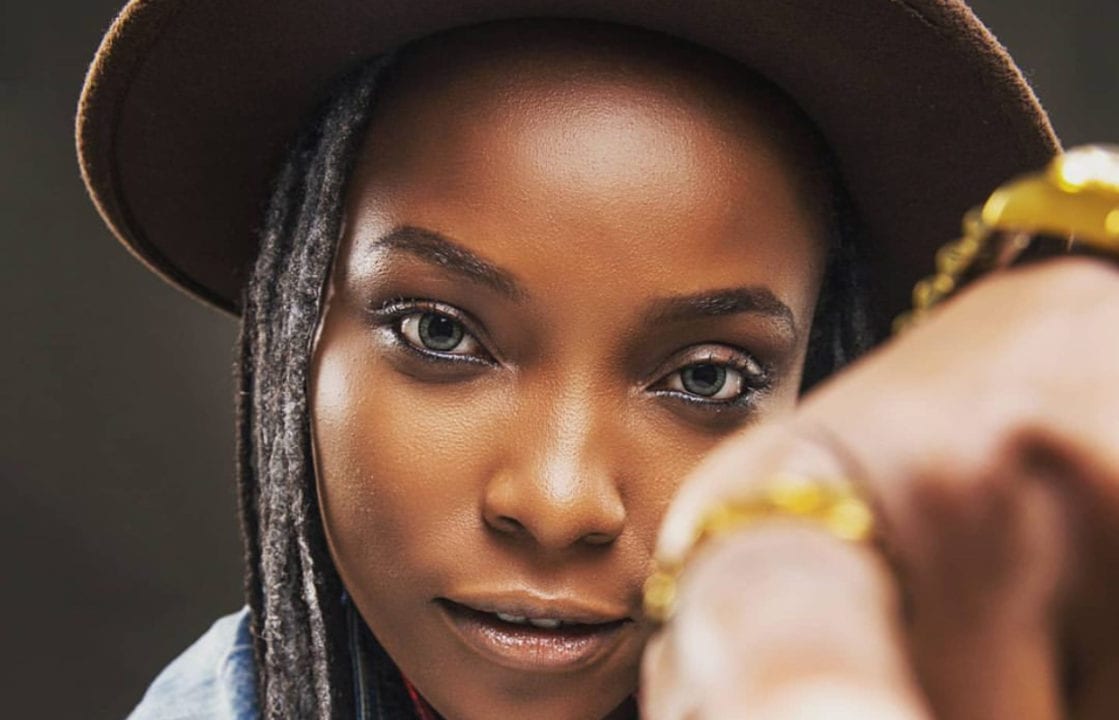 Nigerian disc jockey, DJ Switch has questioned actions of the Nigerian government and citizens of the nation.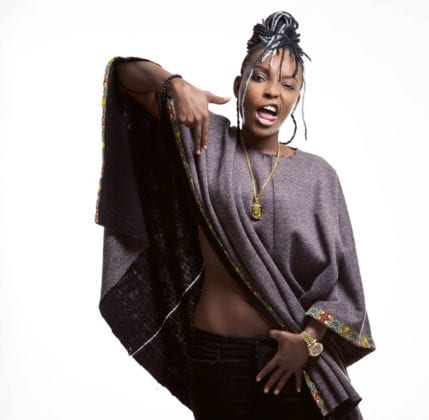 Dj Switch via her Instagram page on the 19th of January 2021 uploaded a video clip in which she was asking questions that needed accurate answers. She said;
  "Omo! What is the matter? what is the matter with us? Why can't we support each other. Why can we not support each other? There's so much I want to talk about but it's too much. Has the government successfully beaten us into silence because this silence is deafening. What is the problem?"
She further went on to talk about the Lagos state environmental agency and their directives to auction off cars of road defaults. She said;
"I've just read on the news that the Lagos State environmental something or whatever through their special unit or whatever through their inept and corrupt mobile court gave the order for people's car to be auctioned off, to be sold off, peoples hard-earned money."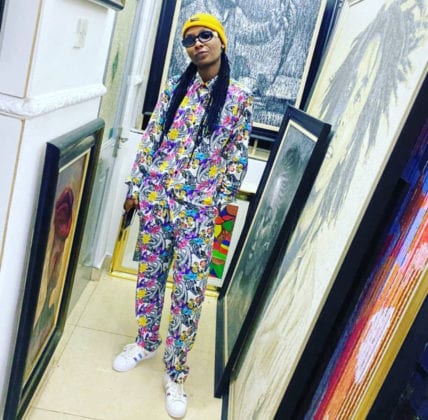 DJ Switch also talked about Boko Haram and asked if reports linking Christians to the sect have been verified or was just mere claims. She said;
"You say Christians are among Boko Haram could you please outline your data were you are getting this information from. It is this type of divisiveness I'm talking about".
Watch the video below to hear more from her;
View this post on Instagram