#MILTour: Watch Wizkid and Ella Mai Perform 'Piece of Me' in Los Angeles
SHARE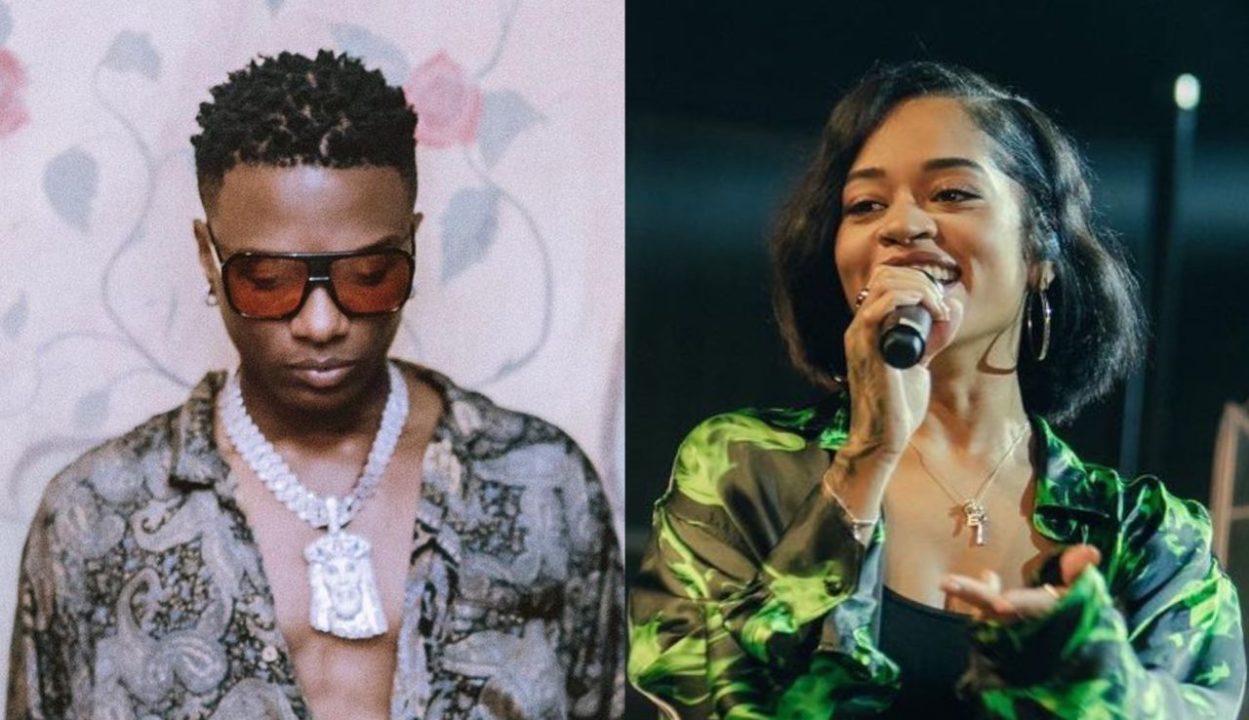 Nigerian superstar, Wizkid held his concert at the Wiltern Theatre in Los Angeles last night with the video of him performing with Ella Mai making it online.
In the video, Wizkid and Ella Mai performed their Piece of Me collaboration from the singer's Made in Lagos album at his LA concert. The video was shared via Instagram on Sunday, the 26th of September 2021.
On Friday, Wizkid performed at the Afronation show alongside Rema in Las Vegas last night as part of his ongoing Made in Lagos tour. The singer has been on the tour for weeks and has touched cities like Maryland, Brooklyn, Chicago, Boston, and Denver. His LA concert also had big stars like Kevin Hart, Wiz Khalifa, and NBA star Ben Simmons in attendance.
READ ALSO: #MILTour: Kevin Hart and Wiz Khalifa Attend Wizkid Show in Los Angeles | WATCH
Wizkid held his LA concert at the Wiltern Theatre in LA and Ella Mai was there as well to perform Piece of Me along with him, as the video shows. Piece of Me is of the songs of the singer's Made in Lagos album, whose growth has seen Wizkid's stock rise to high heavens in recent times.
WATCH THE VIDEO BELOW:
Get updates as they drop via Twitter and Facebook