Joeboy Explains Why His Recent Relationship Ended | WATCH
SHARE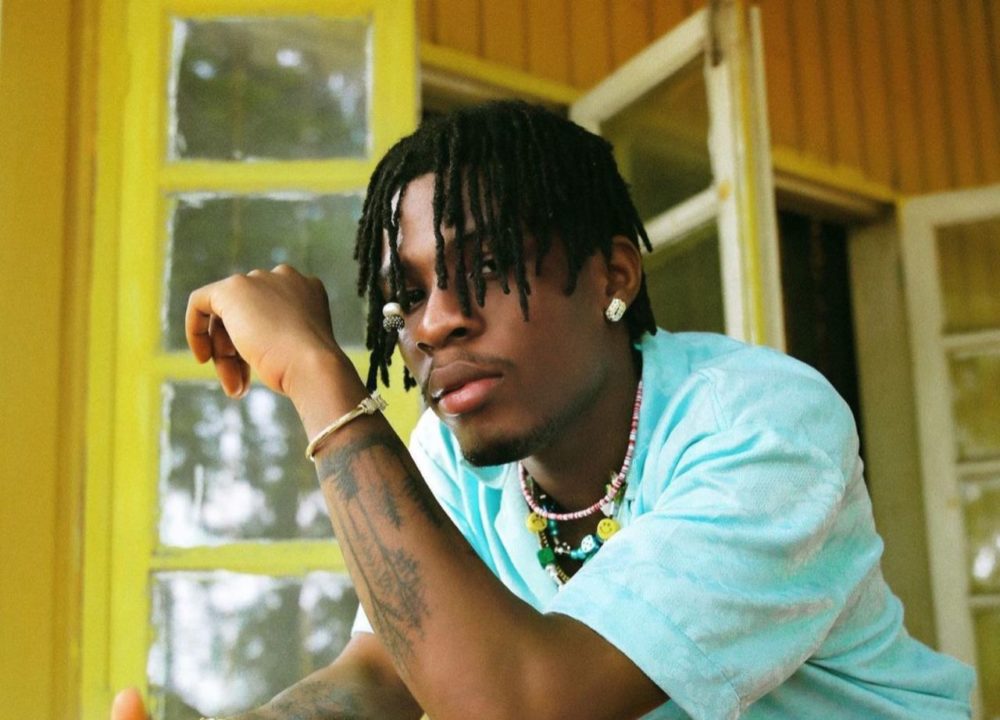 Nigerian singer, Joeboy has explained in a new interview with Beat FM that his last relationship ended because he was focused on his music.
Speaking to Beat FM's Osi during this interview, Joeboy revealed that he recently got out of a relationship that he really wanted to work. The interview aired on Friday, the 24th of September 2021.
When asked how he has handled the attention from ladies so far, Joeboy said that he believes he has handled it well so far. According to him, there has not been any scandal around him since he started and he will really like to keep it that way.
READ ALSO: LISTEN: Joeboy Unlocks New Single 'Alcohol'
Speaking during his latest interview on Beat FM, Joeboy also answered questions regarding his relationship status. He said that he is not in any relationship currently, but he was in one that ended a while back. According to Joeboy, he could not give a hundred percent commitment in the relationship, so it had to end. In his words;
I'm the kind of person that doesn't really like wasting people's time. Maybe when I'm ready to settle down and she's still available, we can continue from where we stopped.
WATCH THE VIDEO BELOW:
Get updates as they drop via Twitter and Facebook