#RihannaXTiwa: Tiwa Savage Asks Fans To Tag Rihanna For A Possible Collab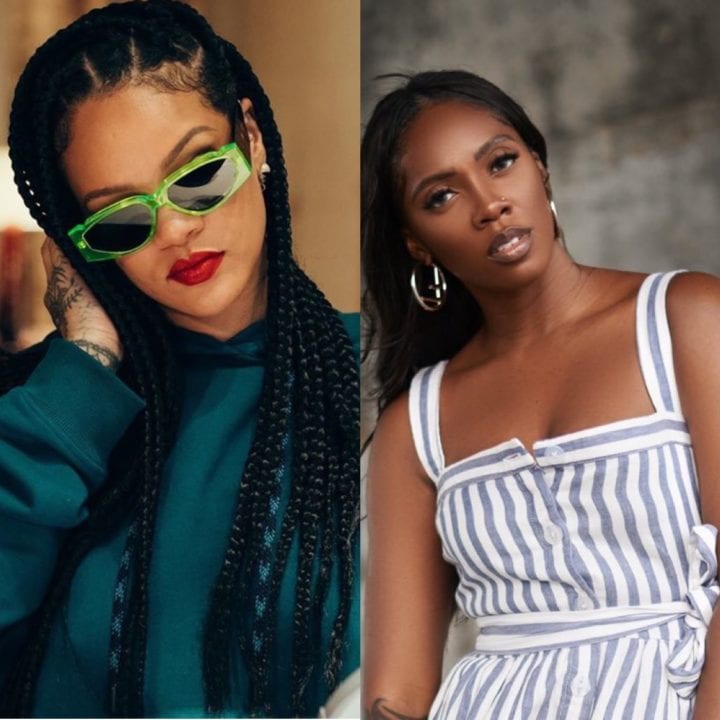 Nigerian superstar Tiwa Savage is throwing away pride and going hard for what she wants, which in this case is a collaboration with Rihanna.
The pop star on Twitter, responded to a fan who asked her who she'll like to collaborate with. In her response, she stated that she'll like to collaborate with Rihanna but it didn't end there.
"Na Rihanna ooo, make we tag her. Maybe she go answer us... @Rihanna pls na"
The 'Dangerous Love' singer took it a step further to ask fans to tag Rihanna by using the hashtag #RihannaXTiwa.
At the time of this post, the hashtag is already trending on the bluebird app, with fans tagging Rihanna.
Rihanna, on the other hand, has made no statement about the tags and we're wondering, is #RihannaXTiwa enough to take Rihanna to the studio?
We'll see...