"There are a few Nigerians I will give up my last blood for … " - Burna Boy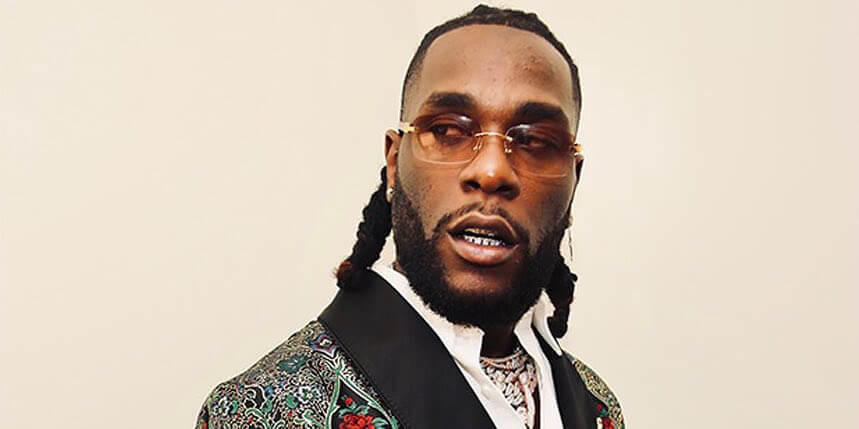 The independence celebration in Nigeria has brought about different reactions from various influential Nigerian artistes among them is the African Giant known as Burna Boy who aired his thoughts on Nigeria in a recent interview.
Speaking to Ojy Okpe on Arise TV in an interview published on their official Youtube on the 30th of September, Burna Boy stated that there are very limited Nigerians he can go all out for and that he respects.
In his words;
There are a few hard respectable Nigerians, serious respectable Nigerians that I will give up my last blood for and I respect them a lot because they have gone out of their ways internationally to become who they are and promoted positivity because the appointed leaders are not doing anything of that sort.
He went further to state that everyone is in a state of confusion because we are suffering and smiling, a popular phrase used by the legendary Fela Anikulapo Kuti. Burna said;
We suffer and smile but there a reason why we do that comfortably because it has been inbuilt since we were tender. He spoke about the youths having a major focus which is making money and living a buoyant lifestyle because of misplaced priorities from the actual happening in the society.
You'll remember that Burna Boy recently rejected a challenge by Yele Sowore who asked the African giant to supposedly live up to his reputation and come out to protest with himself and other Nigerians.