"Tems is so so FIRE!..." Chris Brown Testifies
SHARE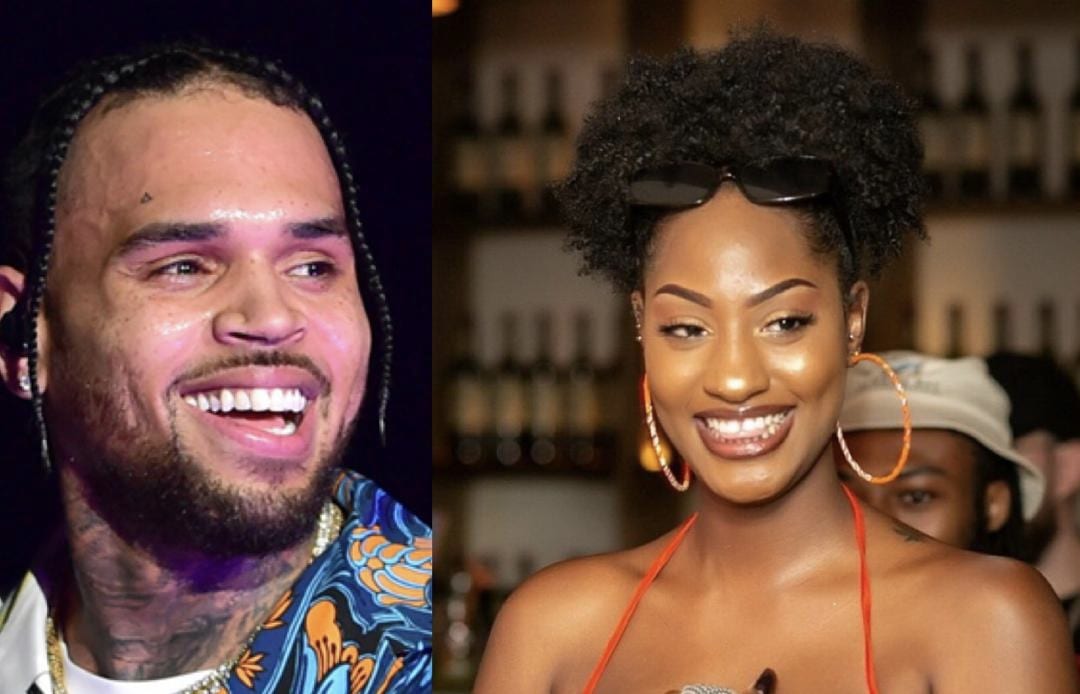 Multi-award winning American superstar and music legend, Chris Brown has openly testified to the talent and music of Nigerian rising star, Tems.
Chris Brown via his Instagram story posted his acknowledgement of Nigerian rising star, Tems' music on the 19th of December 2020. In his words:
Tems is so so so fire ? OMFG!
Tems, who has been in the news lately for being arrested in Uganda and also calling out Uganda music star, Bebe Cool, is one talented Nigerian star who recently dropped her first EP,For Broken Ears.
Hopefully this acknowledgment by Chris Brown will lead to a collaboration between both stars.