Tems Addresses Controversial Video with Wizkid at the O2 Arena | WATCH
SHARE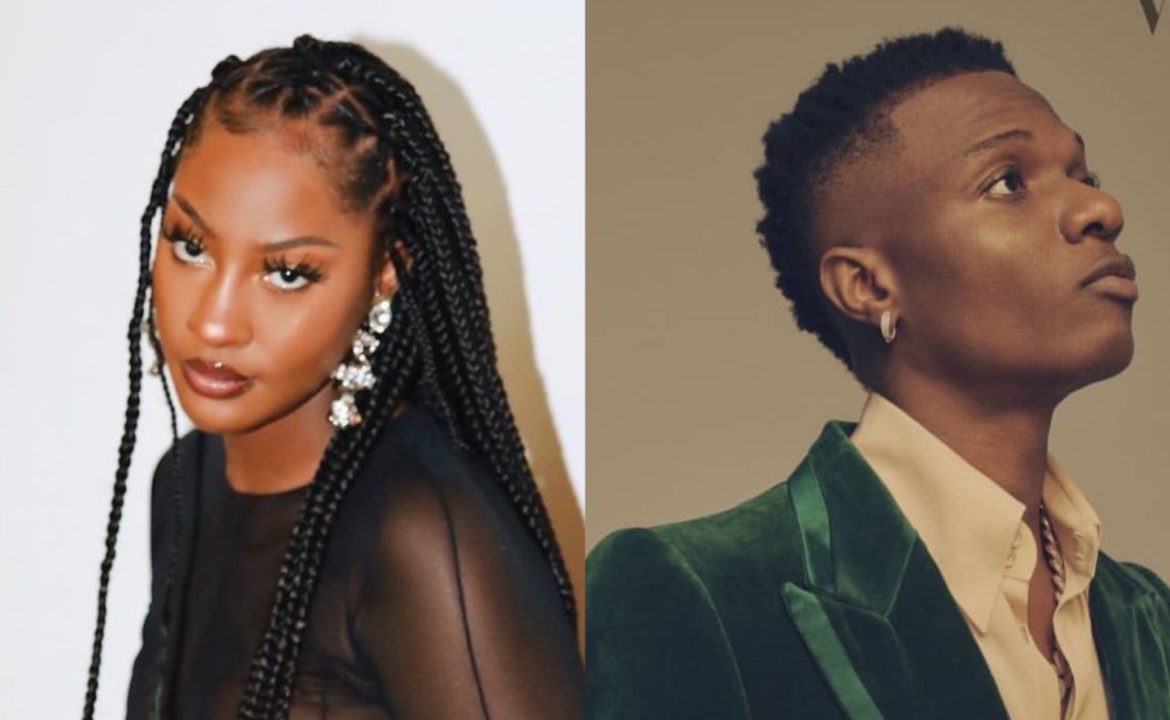 Tems has addressed the video that went viral from the O2 Arena on Wednesday after Wizkid tried to lift her on stage in front of the audience.
Speaking to her own fans during a recent concert, Tems explained that Wizkid is human just like everyone else, and what happened at the O2 Arena doesn't affect their relationship in any way. The video was shared via Instagram on Friday, the 3rd of December 2021.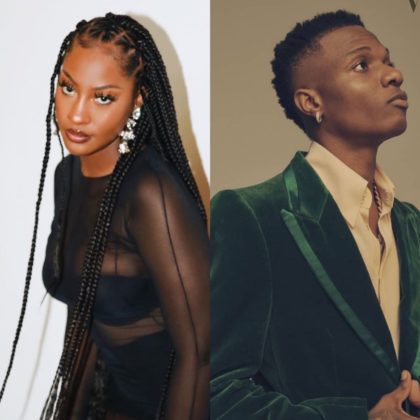 Afrobeats poster-boy. Wizkid kicked off the 3-day tour for his London fans at the popular 02 Arena on the 28th of November, 2021, closed the curtains yesterday, on the 1st of December, with a grand performance, and also invited other Afrobeats A-List artistes to grace the stage with him.
READ ALSO: Starboy Terri Explains Why He Didn't Perform Recently At Wizkid's 02 Arena Show
It was on the third day of the O2 Arena show that Wizkid tried to lift Tems on stage in a rather awkward moment and the video immediately went viral with many memes and conversations around it since then. Speaking during her own concert at the Lafayette in London last night, Tems said there are no issues between her and Wizkid and urged everyone to move on from the issue.
WATCH THE VIDEO BELOW:
Get updates as they drop via Twitter and Facebook