Tekno announces the release of his sophomore album, 'The More, The Better'
SHARE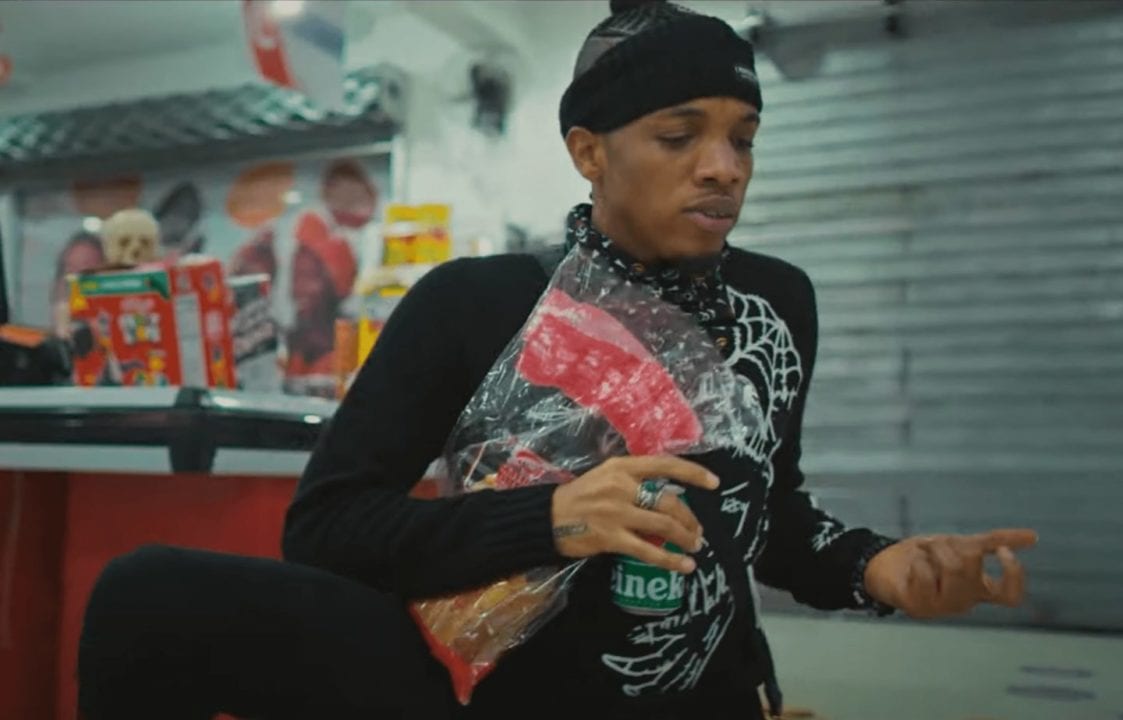 After nine years of being a household name in Nigeria, Tekno is back with a fresh, new project.
Tekno is a famous Nigerian musician who made a name for himself with his breakout single, Holiday with Davido.
Born, Augustine Miles Kelechi Okechukwu, Tekno has been a fan favourite in Nigeria since the 2010s. Since his debut, he has released a slew of singles and has been featured in a wide range of songs both home and abroad. He was even featured on Beyoncé's The Lion King: The Gift album on the track Don't Jealous Me.
Now after almost a whole decade of making amazing music, Tekno is set to release his sophomore album, The More, The Better, He released his first album back in 2020 called Old Romance. Following the release of his latest single Peppermint, The singer's second album is set to drop on September 1, 2023.