Sir Dauda Talks Being Signed To Falz & Creating "Love Ex Machina"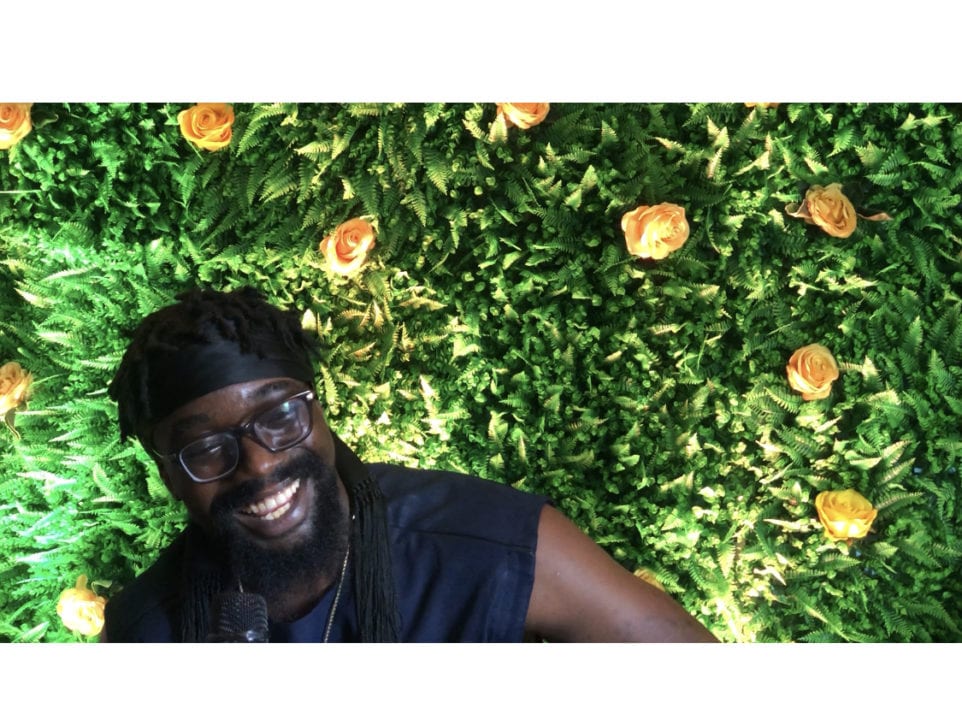 11th of September was a huge day for the first artiste in Bahd Guys Record Sir Dauda who recently dropped his first body of work, an EP titled Love Ex Machina.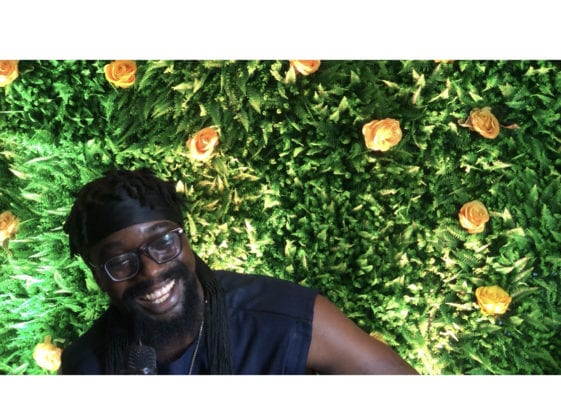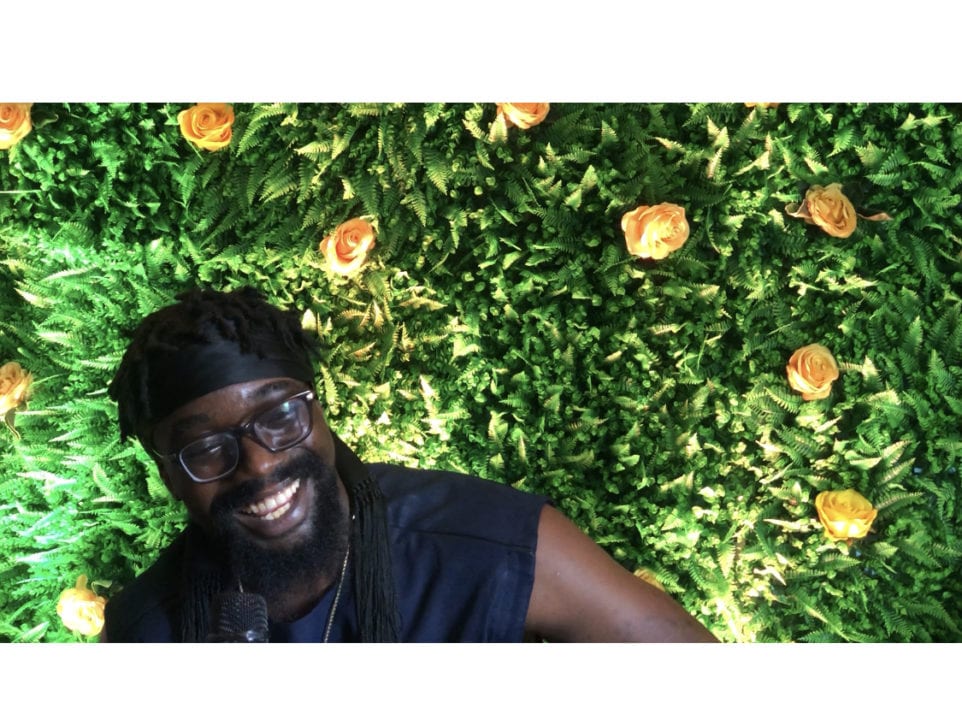 The artiste who is now gaining grounds and being recognized for the talent he brings to the scene talks about being signed to Falz, his sound and making music.
For Sir Dauda's affiliation with Falz, he said;
"Being signed to Falz's record label gives me the opportunity to also express the socially conscious side of myself, the side that is interested in children,'s education, children's housing, children, kids on the streets, kids on the stadium trying to play football, or in the classroom, or ion the stage learning how to be an artiste, I'm interested in stuff like that, I'm interested in our normal well being, and it's a good place to have like minds."
Talking about his EP, Love Ex Machina, which means love to the rescue, he said;
"The creative process for Love Ex Machina was a process os us trying to define love from different pers[pectives. So there's soft, chilled, sensitive, ready to party kind of love, the love that feels a sense of duty to you and the hardcore kind of love and that's all we explored on this project. There's a song called Trouble which is one that talks of the love with a sense of duty. This has no similarity with Wurld's 'Trobul' rather it's a reassuring kind of love where it says whatever it is that you're going through, I'll go through it with you and there another about how love itself is the most important thing of all, that's 'Being Nobody'. So it's love from different perspectives and every time I listen to each one of them it gives me a different feeling."
On describing the kind of music he creates, he said;
"I'll describe it as raw, I'll describe it as storyteller-like, it'll describe it as soulful and it'll describe it as exciting. The genre is called Jungle Funk, the place where you get almost every good music."
Watch video;