Simi Shares Her Views on the Use of Violence to Discipline Children | READ
SHARE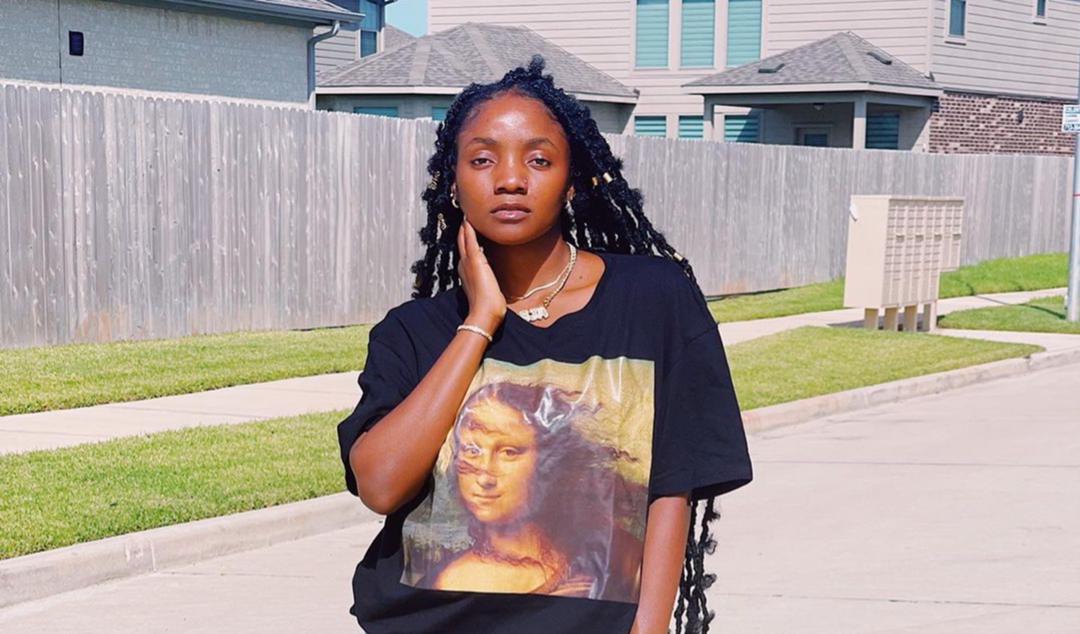 Nigerian singer, Simi has stated recently that she doesn't believe violence is the best answer when it comes to the discipline of children.
Simi wrote that using violence in the form of beatings to discipline children hardly makes any difference and it traumatizes them for life. She shared this via her Instagram stories on Sunday, the 7th of November 2021.
The topic of using violence to discipline children as has been employed by African parents for centuries has been the topic on social media for a while. Sharing her thoughts on the issue, Simi explained that children need patience as they are just learning in life. According to her, even shouting at a child has adverse effects .
READ ALSO: Watch Moment when Adekunle Gold Facetimes Simi During Link up with J. Cole
Sharing her views via her Instagram stories, Simi disagreed completely with the idea of using violence to discipline children. In her words;
My take is why is it correction to beat a child when s/he's wrong, but physical abuse when you beat a adult for the same thing? Is it because they can't fight back? "spare the rod" but she an actual rod? Raising a child takes a ridiculous amount of patience and they will test it.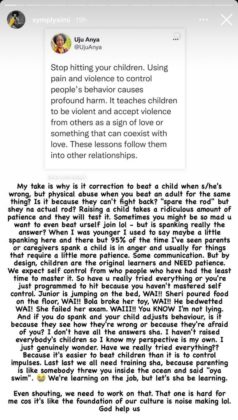 Get updates as they drop via Twitter and Facebook