Shallipopi speaks on copy right issues with 'ObaPluto'
SHARE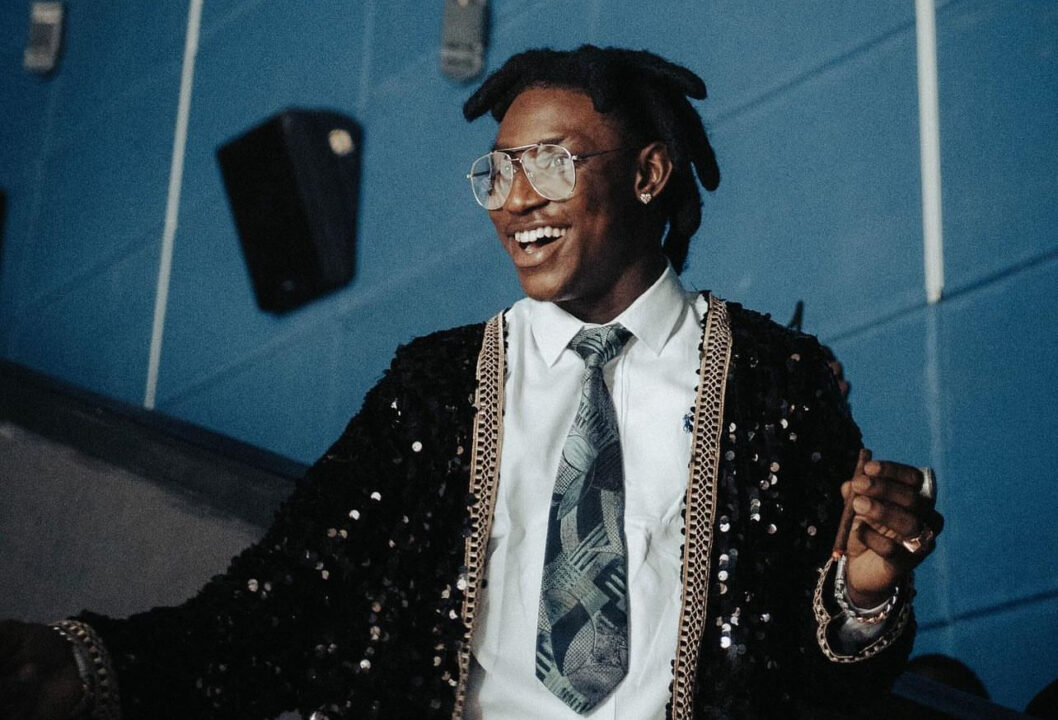 Nigerian sensation Shallipopi opened up about the copyright issues he had with his hit single 'Obapluto'.
In July Shallipopi faced a copyright infringement claim over his single 'Obapluto' on which he sampled the record 'Ovonramwen n' Ogbaisi' by veteran singer Pa Monday Edo Igbinidu. This infringement led to Pa Monday Edo filing a lawsuit against Shallipopi for 200 million naira.
Shallipopi speaks about the copyright issues he had with ObaPluto. pic.twitter.com/Mam3ee3985

— 🐬 @𝗼𝗻𝗲𝗷𝗼𝗯𝗹𝗲𝘀𝘀𝗯𝗼𝘆 (@OneJoblessBoy) November 21, 2023
During an interview with the 'Zero Condition' podcast, Shallipopi opened up about the circumstances that led to the copyright infringement. The Benin-born singer implied that artists hailing from Benin City often overlook their cultural heritage, opting instead to draw inspiration from various Nigerian tribes and cultures in their music. Shallipopi preferred not to be linked or compared to such artists. This conviction motivated him to release a song specifically dedicated to the indigenous people of Edo/Benin.
The 'ObaPluto' crooner said, "You know artists that come from Benin city dey always run. It's either dey use other tribes to sing their music or they never come back to Benin again. I know wan be that artist wey be like say I kon forget where I for come".
Pluto Presido as he is popularly called said that he had no idea that the beat of 'ObaPluto' had been used before. He also said he did not know about copyright. He was only trying to celebrate his culture.
"That's how I dropped the song and began to see 'things on things'. 'My mother said do you know this song that you used, Don't you know the person is alive?!'. We had to do everything legally. I said okay he should be in the video".
The Plutomania founder decided to have Pa Monday Edo Igbinidu appear in the music video of 'ObaPluto'. This indicated that any prior issues or disputes between Shallipopi and Pa Monday regarding the sampling of the track have been amicably resolved.
Related