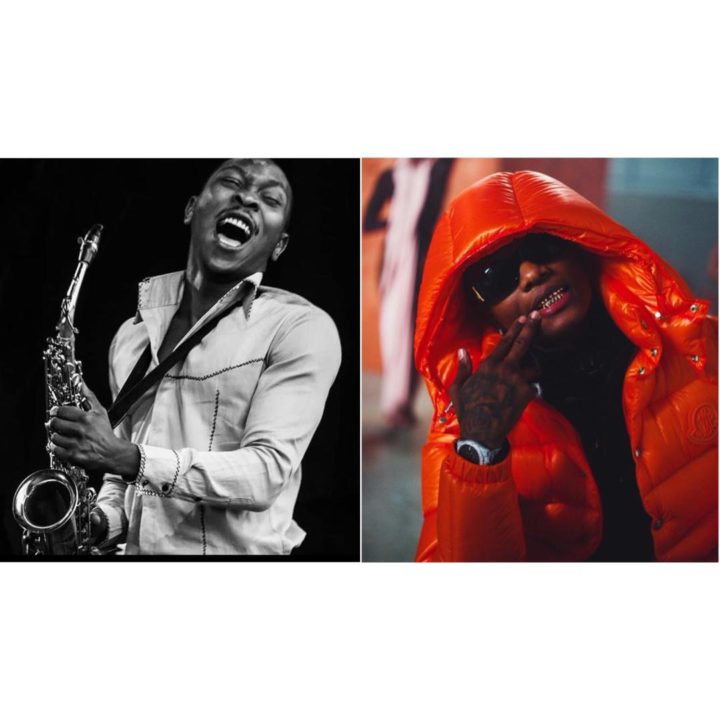 Seun Kuti, an Afrobeat legendary singer, has slammed a group of Afrobeats superstar Wizkid's ardent fans, known as Wizkid FC, over a recent Grammy controversy.
The Hullabaloo originated sometime back after Seun, son of the Afrobeat Pioneer, the late Fela Anikulapo Kuti, stated on his Instagram account that there are only four Nigerians that have been nominated by the Grammys - himself, Femi Kuti, King Sunny Ade and Burna Boy.
According to the Afrobeat performing artiste, earning a Grammy nod via a 'feature' does not count as officially being nominated for the prestigious award.
READ ALSO - Only Four Nigerians Have Been Nominated For The Grammys - Seun Kuti
After making that point, Wizkid FC - a group of Wizkid's core supporters - felt disrespected, given that their Star Boy was allegedly mocked as he received his Grammy nomination through Beyoncé, who featured him on 'Brown Skin Girl', a song that eventually won the best music video category at the 2021 Grammy Awards.
However, in an interview with HipTV, Seun Kuti clarified that his statement was not directed to Wizkid because the star boy front-liner was not the only one who claimed to have received a Grammy nomination, on a 'feature' note.
According to the father of one, he was simply informing the public about how the award works, but the Nigerian media decided to twist his words to target Wizkid.
In the midst of the controversy, Wizkid posted the Grammy plaque he received for the 'Brown Skin Girl' video on June 23rd, 2021, and all hell broke loose as Wizkid FC went after Seun Kuti's head for his earlier comments.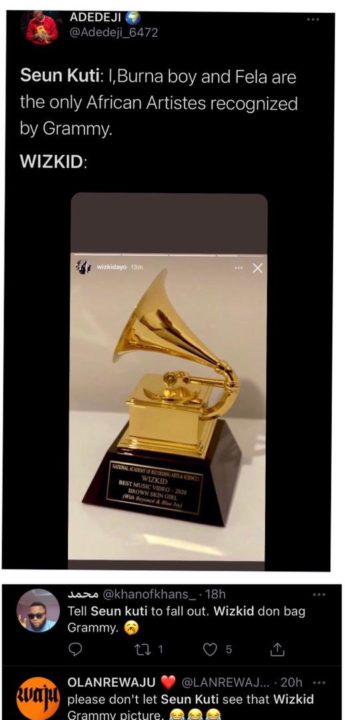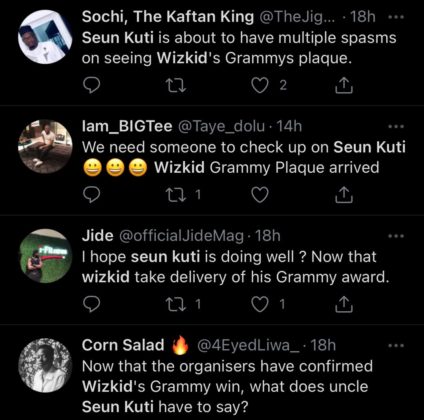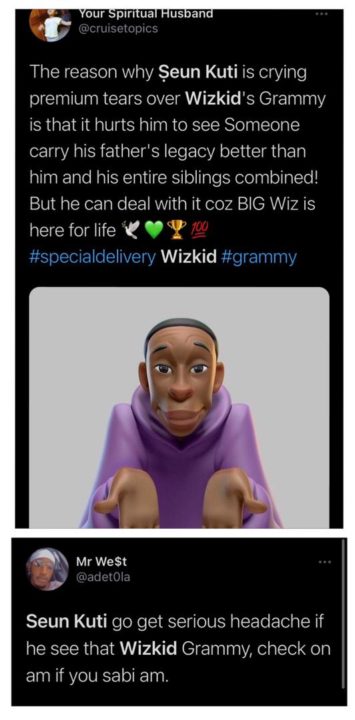 However, Seun Kuti, known for his blunt attitude and openly speaking his mind, did not give in to the cyberbullying hurled at him by Wizkid FC on June 24th, slamming them via his Instagram page, maintaining his earlier stance that only four Nigerians had been nominated for the Grammys.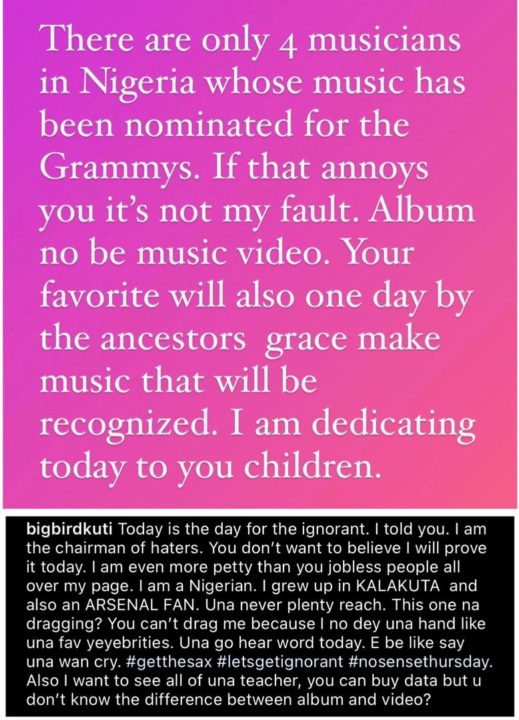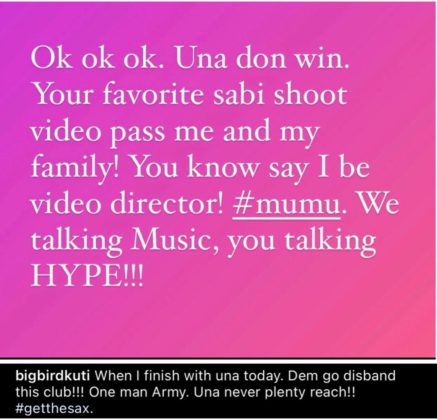 Get updates as they drop via Twitter and Facebook